It's been a little while since this image has made an appearance but for fucks sake, enough is enough.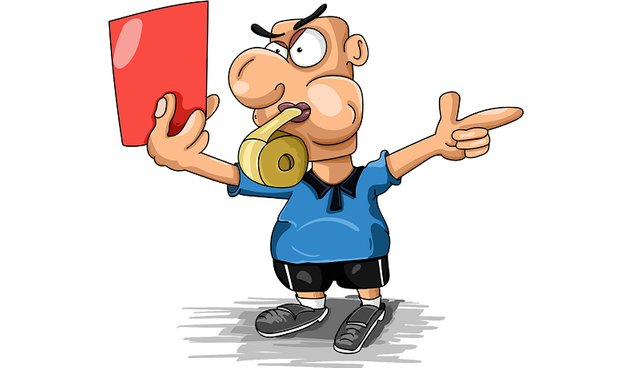 From the community guidelines
I'll now be spending most of my downvoting power and using @referee1 on the following accounts until they are blacklisted or change their approach.
@venzy, @factum, @chimzycash, @vanessa123, @dottieedith, @america-dad, @steemhive, @nieberriee, @oladejijoseph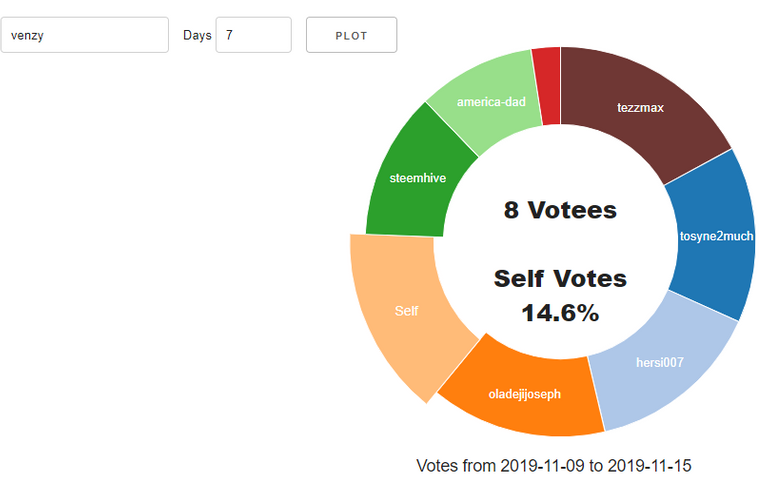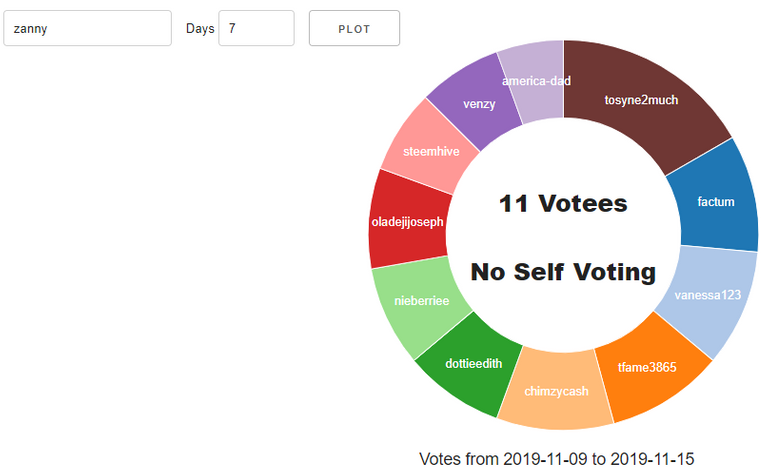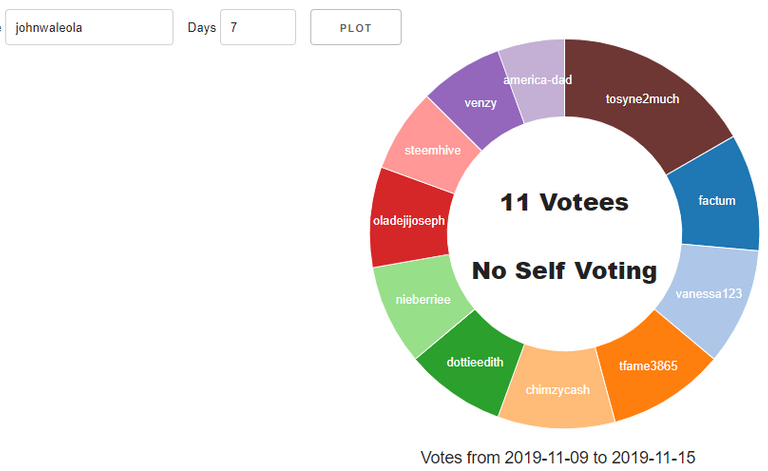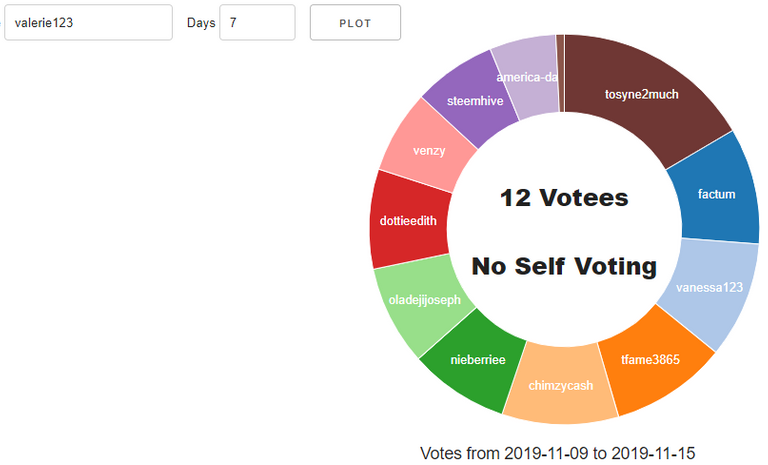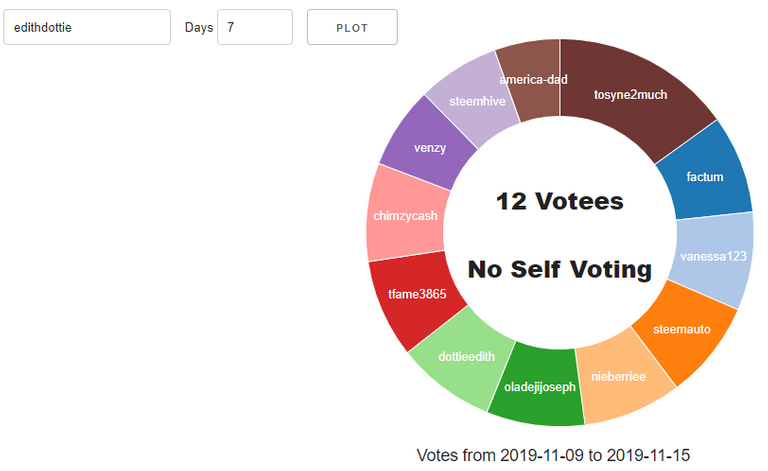 and what a surprise, dotties first post: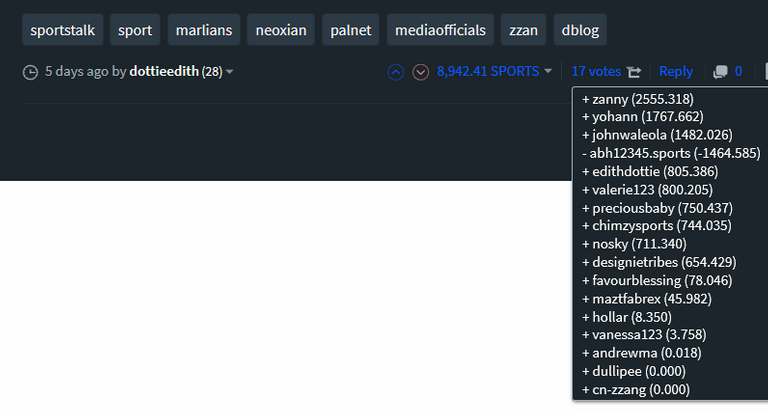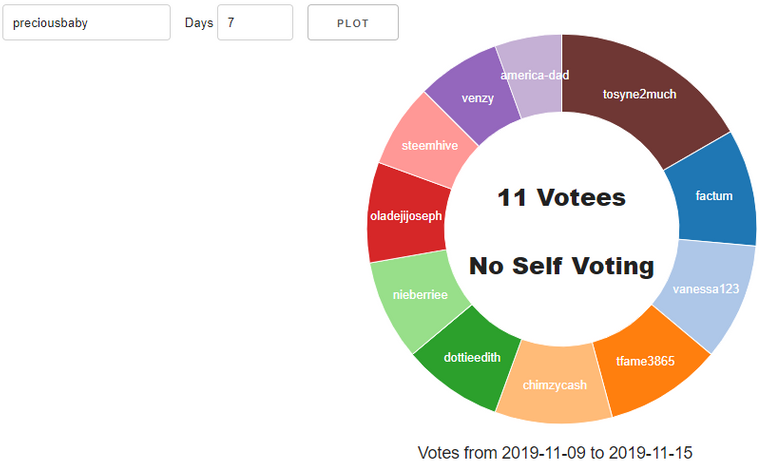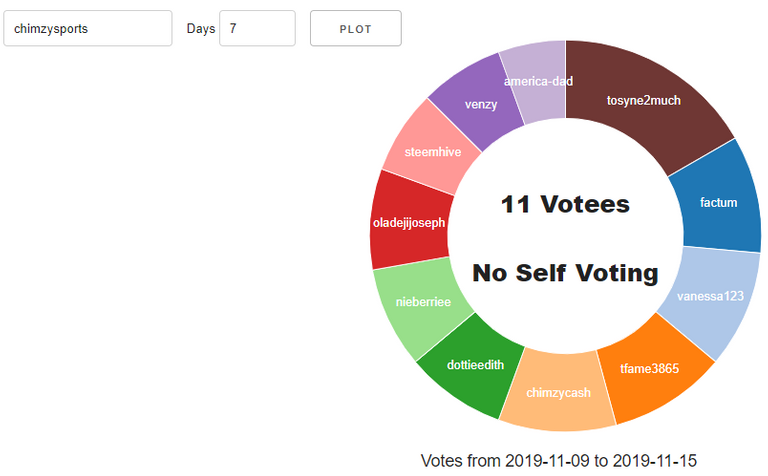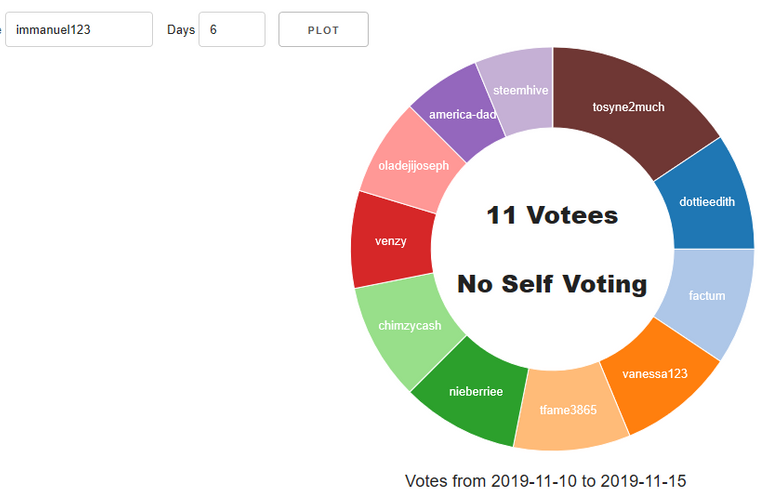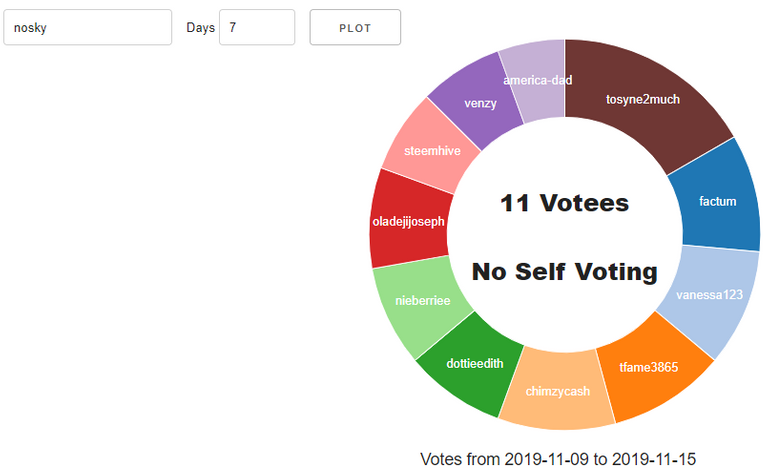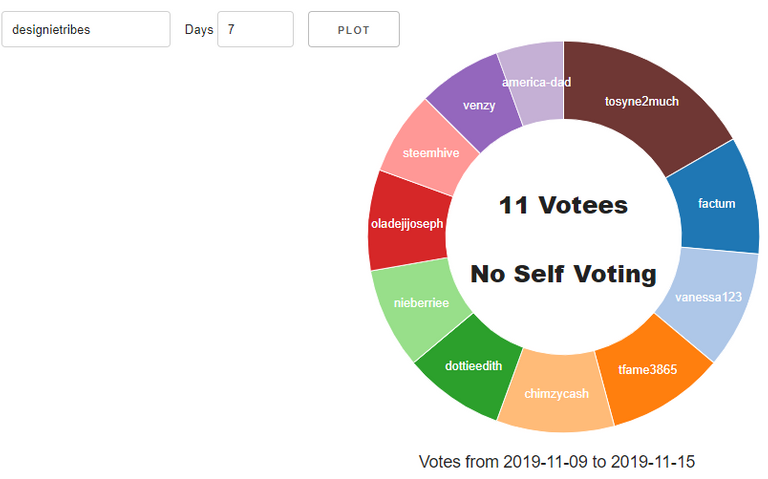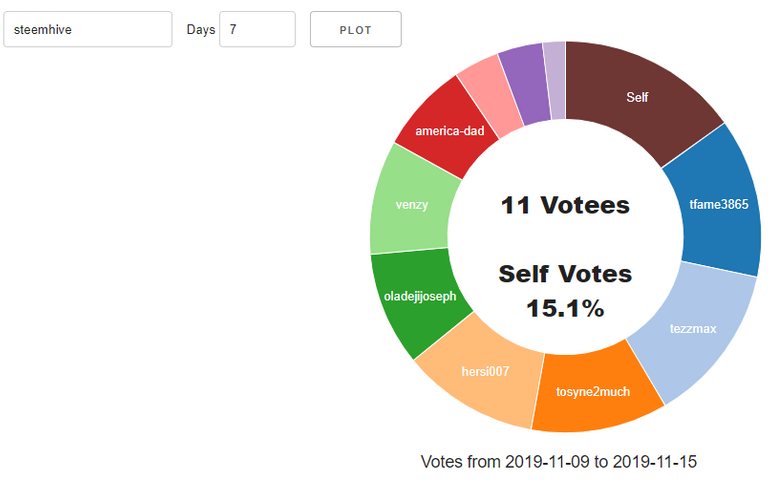 ---
@zanny, @johnwaleola, @valerie123, @preciousbaby, @chimzysports, @nosky, @designeetribes, @immanuel123, @tfame3865 - alts with stake that should be benched.
---
What's up @hilltop?


Costing you a few STEEM here and there to hide your bullshit isn't it?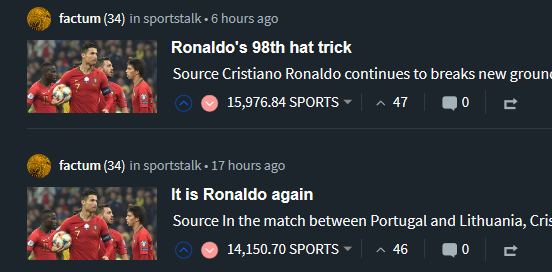 ---
@tfame3865, what's happening man?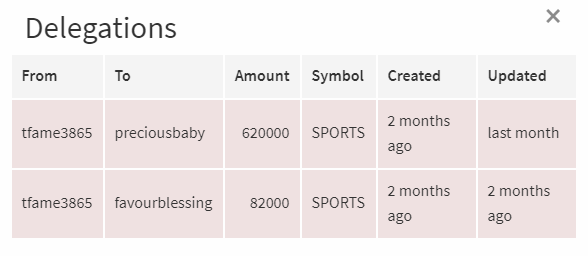 ---
@tosyne2much - could you contact this/these member/s and have a word please?