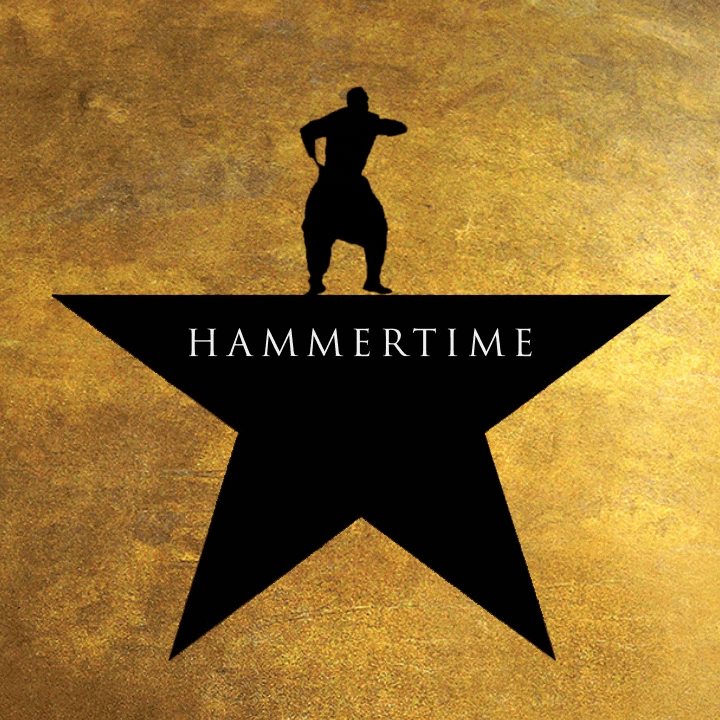 Since yesterday I used a lot of my VP to downvote comments. Most of them were just one sentence with a self vote. Some even just a "Hi" or "Hello".
I dont mind if people self vote their posts...I do it as well. I dont even mind if you upvote a really thoughtful comment you made for better visibility or because you have put some work into it as well.
I do mind however if any of those things get out of hand.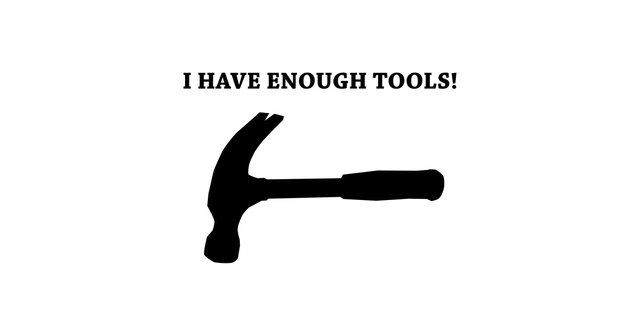 I used it and I will use it again. Since I have also financial interest for this tribe being a success and I ve put some of my money were my mouth is and bought SPORT tokens, I see abuse as an attack on my stake and I will do my best to defend it.
I dont blame you if you want to earn a lot of tokens...Hell I want to earn a lot of tokens myself.
I dont blame you if you want to sell some...Hell I want to sell some myself
I do blame you however if you just upvote yourself excessively especially if your post/comment has the only purpose so you have something to vote on.
Upvoting is taking from everyone, where downvoting is giving back to everyone
The rewards are still very generous and curation is well rewarded as well...there is no need to be a selfish dick.
I am very happy to see that a couple of people see it similar as myself and also are not afraid to us their free downvote and also their VP.
If you feel your downvote was not deserved feel free to talk to me. If you feel user x deserves some downvotes feel free to talk to me as well.
Abuse will always be a problem but as we are such a young community we should set the rules now what we see as acceptable and what is not.
I dont think anyone thinks it is fun to run around and police this community but it is required imo.