Please Bench @hafez, @mstaflat, @aflatunnisa, @mrashik, @aflatunnisa and @robiul985340
@hafez is continuously abusing the platform. One month ago he has been warned by me and @referee4 repeatedly about spamming the platform with effortless, low quality dlike posts, but without any luck.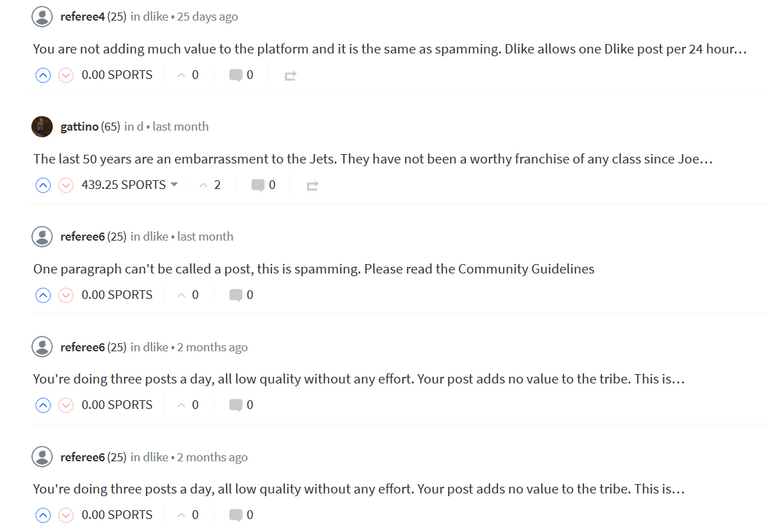 The other day @ref11 has checked his posts for the last 7 days and all his posts are plagiarized, all copy paste comments from YouTube.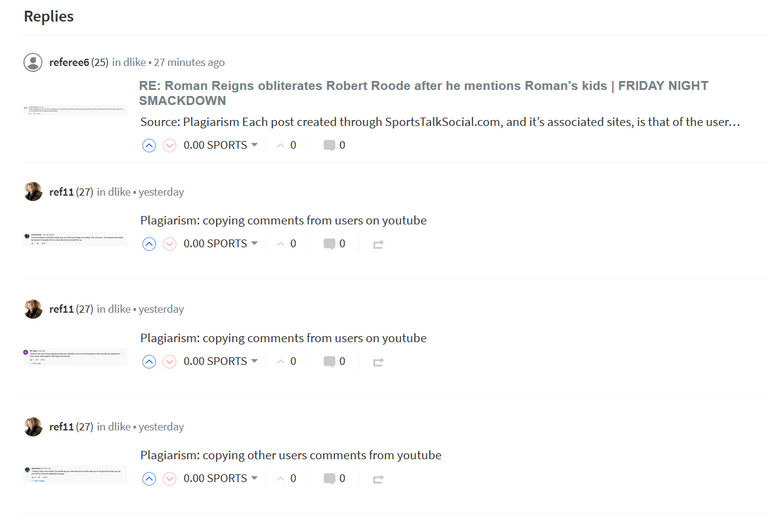 @mstaflat has the same style, he's posting comments copied from YouTube and other plagiarized content.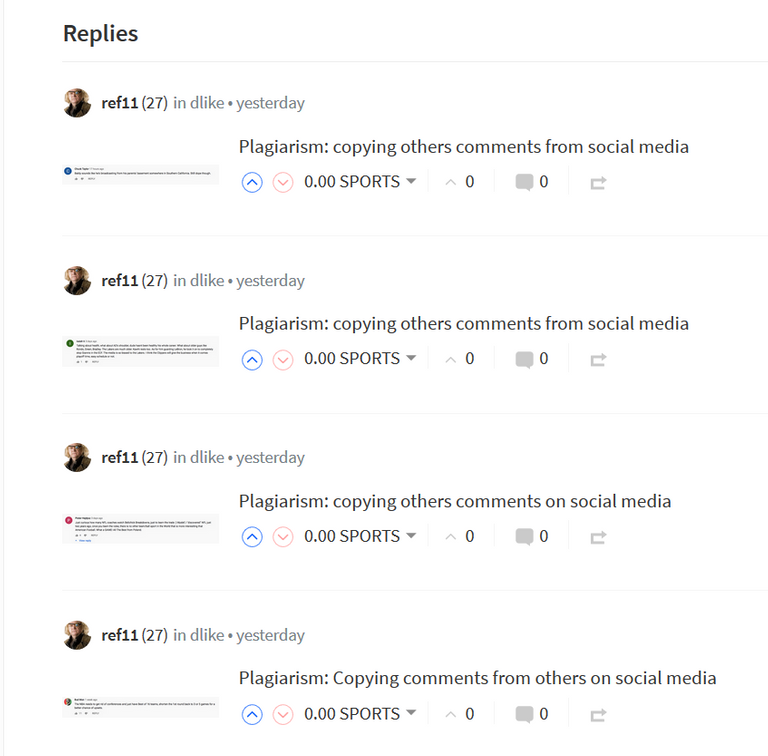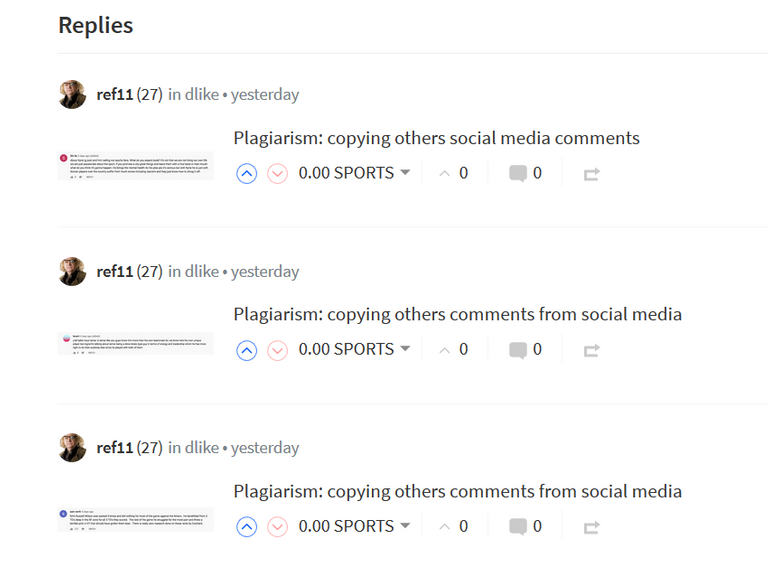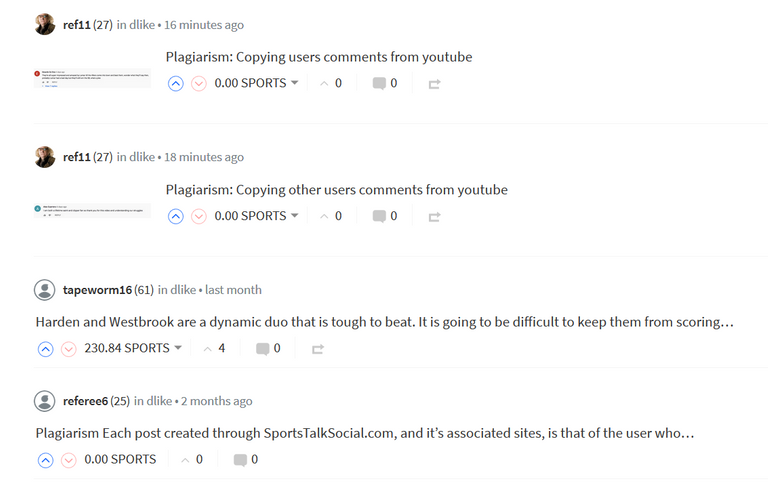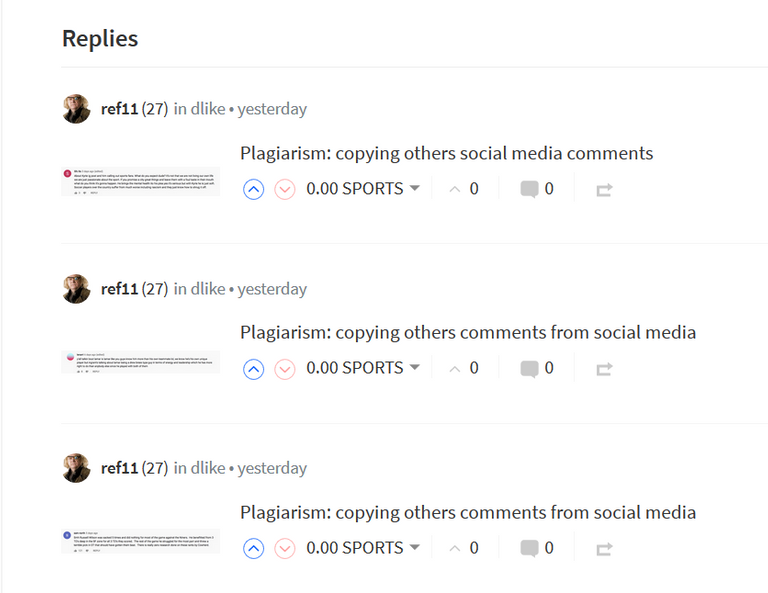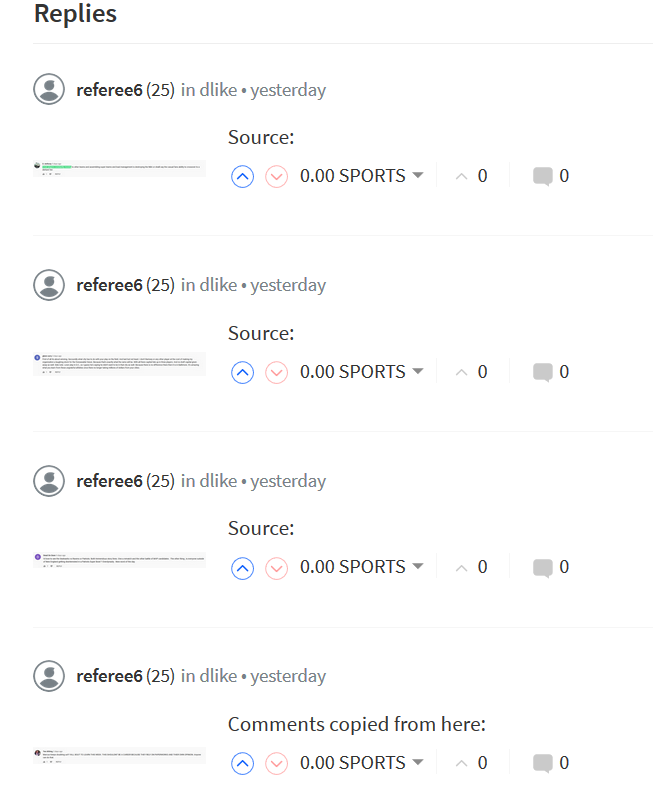 I'd like to thank @ref11 and @referee4 for their effort of eliminating abuse.
I am requesting the other referees to review the facts and @sportstalksocial to bench these accounts after the conditions were met. These users don't deserve to be part of the community.
---
---