So there's more detail to this post on my main account, but +15000 steps deserves some @actifit tokens so here we go.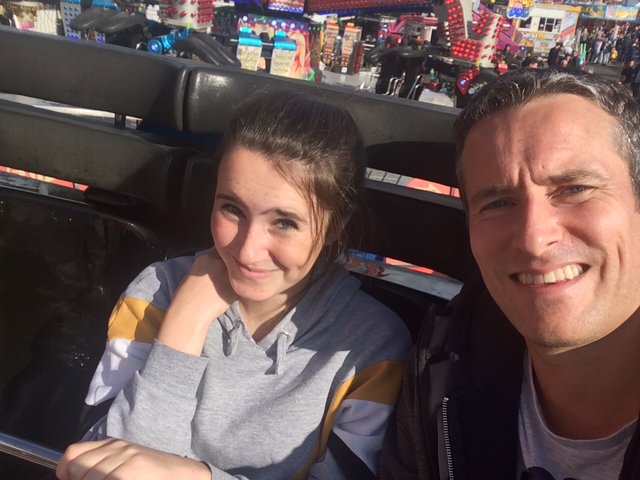 Determined to make 15000 steps today, and that is without fastening the Fitbit to my pet like the rest of y'all do :P
---
Today my daughter came into town and after a quick coffee we headed off to one of the suburbs to visit the Goose Fair. It is possible to take public transport, but the sun was shining and I wanted to burn some calories before watching the Footy, and enjoying a couple of beers.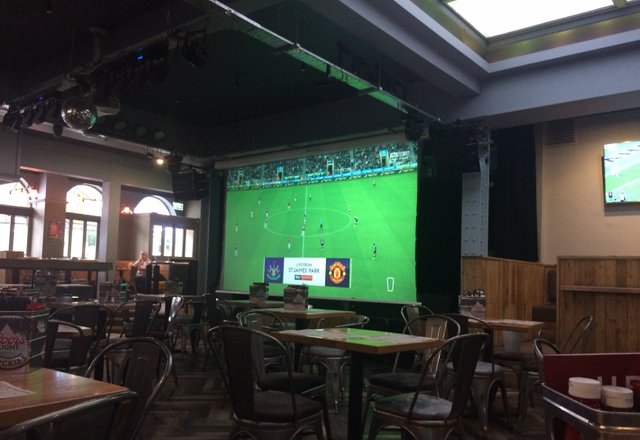 Shit game though, if you are a Man United fan. Dire, to be honest. I think that the current squad is the worst I can remember, and Ole has a huge task on his hands.
James played well again, and McTominay was alright. Maguire missed a free header from a corner just before halftime, and that could have made the result look very different.
It's Liverpool's title to lose already, and that is some shit right there. Only one thing pisses me off more han United losing, and that's the bin-dippers winning :P
Cheers,
Asher


15184