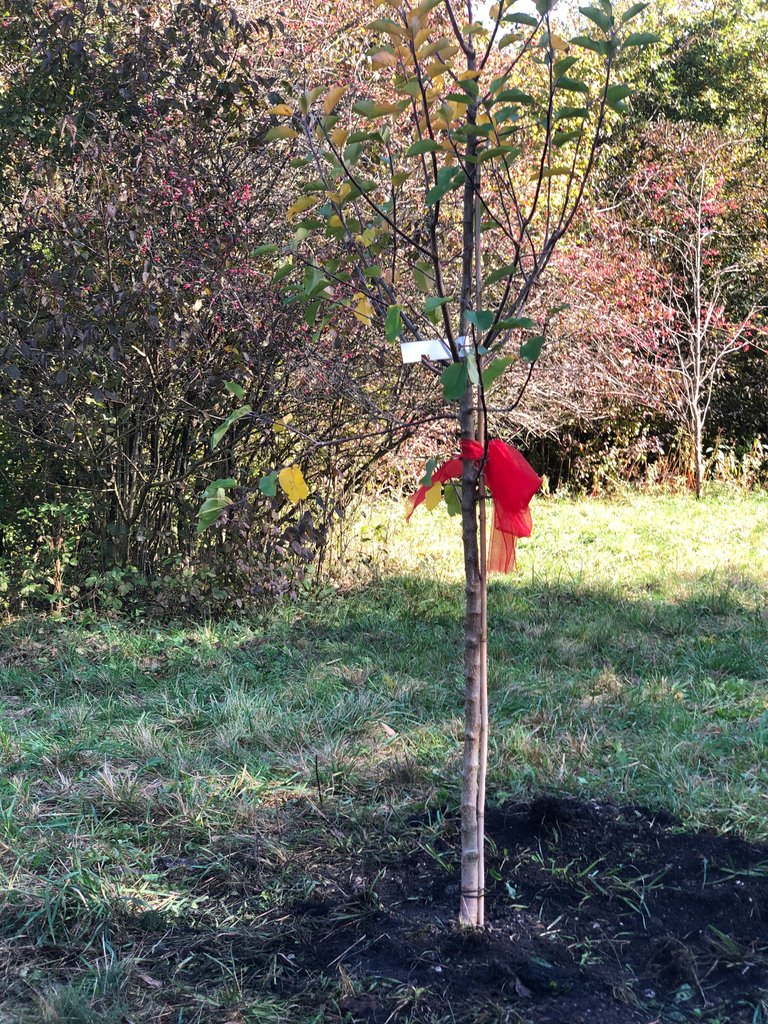 [DE]Tagebuch eines Erziehers 15.10.2019
Tagebuch eines Erziehers 15.10.2019
Heute ist Machine Head auf dem Programm gestanden und natürlich viel Bewegung mit den Kindern. Absolutes Highlight heut war das wir einen Apfelbaum von unserem Pfarrer bekommen haben. Dieser wurde dann auch gleich zusammen mit den Kids eingebuddelt. Eingebuddelt im wahrsten Sinne des Wortes. Streckenweise hingen die Kinder Kopf über in dem Erdloch und dort Steine und grobe Stücken raus zu holen. Demenstrechen sahen wir danach alle aus wie kleine Maulwürfe. Am Ende muss man aber sagen das die Kids wieder einen Spaß hatten. Sehr überrascht war ich über das schon vorhandene Wissen der Kinder zu unserem Schnecken Thema. Trotzdem haben sich nich diverse Fragen gestellt.
wie reden Schnecken
Was passiert mit dem Haus und wie ist wird es gebaut (geil)
Was machen die Schnecken im Winter
Wie schnell ist Schneckentempo
Ja jetzt gilt es dafür Antworten tun finden bis Donnerstag.
(EN)Diary of an nursery nurse 15.10.2019
Diary of an educator 15.10.2019
Today Machine Head is on the program and of course a lot of exercise with the children. Absolute highlight today was that we got an apple tree from our priest. This tree was buried together with the kids. Dug in in the truest sense of the word. Sometimes the children hung head over in the hole in the ground and there stones and coarse pieces to get out. After that we all looked like little moles. In the end we have to say that the kids had fun again. Very surprised I was about the already existing knowledge of the children to our snail topic. Nevertheless, there were not many questions.
how snails talk
What happens to the house and how is it built (horny)
What do the snails do in winter?
How fast is snail's pace?
Yes, now it's time to find answers by Thursday.
---