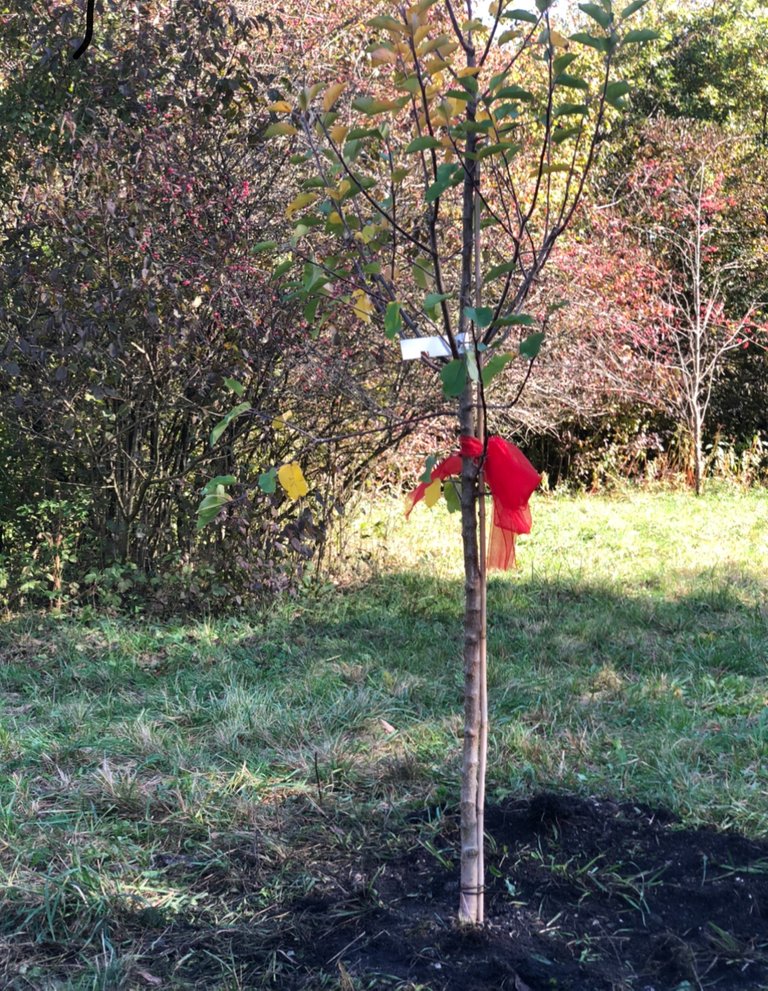 [DE]Tagebuch eines Erziehers 16.10.2019
Ja das Thema Schnecken 🐌 ist einfach großartig für die Kids. Wir Erwachsenen können dabei aber auch einiges lernen.
Für mich kristallisiert sich aber immer mehr heraus, das ein Erzieher nach der Arbeit noch lange kein Feierabend hat. Da geht es dann meist daran den nächsten Tag vorzubereiten.
Nun gut, morgen bin ich dran mit dem Schneckenhaus. Da gibt es ne Menge Wissenswertes für Kinder zu erfahren. Das Thema das Schnecken mir schmecken lasse ich aber glaub mal absolut außen vor.
Ja auf jedenfall waren wir heut wieder gut unterwegs, aber nicht so viel wie gestern.
(EN)Diary of an nursery nurse 16.10.2019
Yes, the topic snails 🐌 is simply great for the kids. But we adults can learn a lot as well.
For me, however, it is becoming more and more clear that an educator does not have an evening after work for a long time. Then it's mostly about preparing the next day.
Well, tomorrow it will be my turn with the snail shell. There is a lot to learn for children. The topic the snails taste to me I leave however believe times absolutely outside before.
Yes, in any case we were well on our way again today, but not as much as yesterday.
---