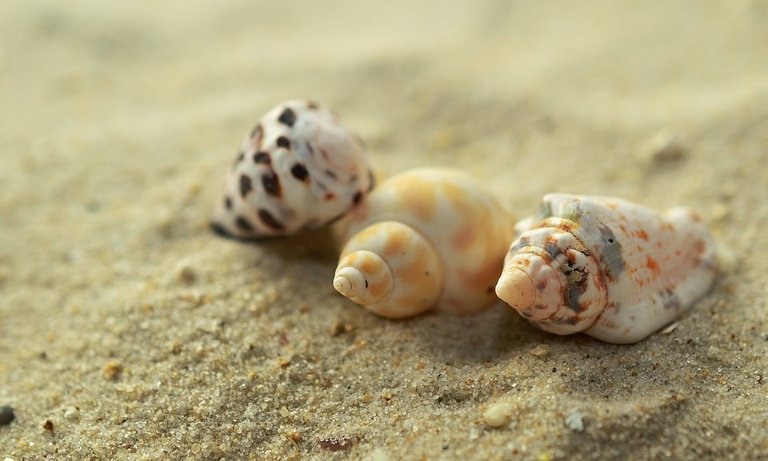 Quelle (Pixabay)
[DE]Tagebuch eines Erziehers 17.10.2019
Ja das Thema Schnecken 🐌 ist einfach großartig für die Kids. Wir Erwachsenen können dabei aber auch einiges lernen.
Das war auch heute wieder der Fall. Zuerst haben wir die Kids zum gestrigen gelernten abgefragt und siehe da, sie wussten noch alles. Heute ging es im Groben um den Mund und die Lunge einer Schnecke, sowie das Herz, andere Organe haben wir jetzt mal nicht mit aufgegriffen.
Nach dem Morgenkreis und dem Frühstück haben wir dann einen kleinen Spaziergang in die Nachbarschaft unseres Waldes unternommen. Auftrag der Unternehmung war, die Nachbarschaft zum Kennenlerntag einzuladen. Gerade wegen der Vorfälle das unser Bereich um Wald schon öfters aufgesucht wurde und dann zerstört wurde, soll dem ganzen Entgegenwirken.
Eltern aus der Nachbarschaft können mit ihren Kindern vorbei kommen und uns und die Einrichtung näher kennen lernen. Die Idee wurde von allen Eingeladenen sehr freudig empfangen. Jetzt bin ich tatsächlich gespannt wieviele Leute am 8.11 zu uns in den Wald kommen.
(EN)Diary of an nursery nurse 17.10.2019
Yes, the topic snails 🐌 is simply great for the kids. But we adults can learn a lot as well.
That was again the case today. First we asked the kids about what they had learnt yesterday, and look there, they still knew everything. Today it was roughly about the mouth and the lung of a snail, as well as the heart, other organs we have not picked up now times with.
After the morning circle and breakfast we took a little walk into the neighbourhood of our forest. The task of the enterprise was to invite the neighborhood to a day of getting to know each other. Precisely because of the incidents that our area around forest was visited and then destroyed several times, we want to counteract the whole thing.
Parents from the neighbourhood can come along with their children and get to know us and the institution better. The idea was very happily received by all invited guests. Now I am really curious how many people will come to us in the forest on the 8th of November.
---