Fit for the Day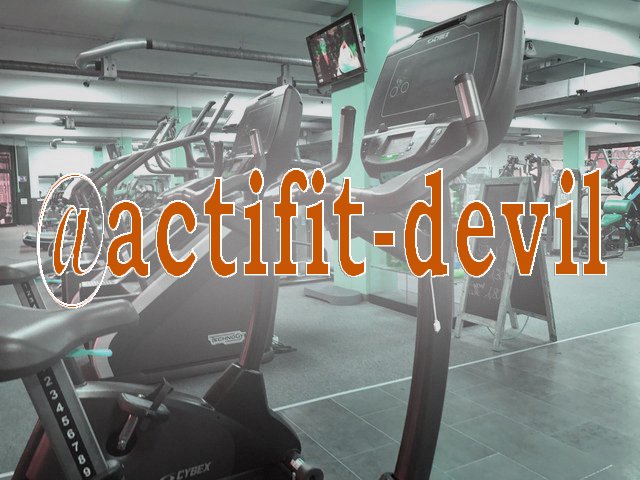 [DE]Fit for the Day
Mittlerweile hab ich ja nun Level 6 erreicht sprich mindestens 180 Actifit Posts. Einfach war es nicht stetig das so durch zu machen, aber die Motivation durch Actifit ist natürlich enorm hoch.
Wenn ihr noch nicht dabei seid, nehmt euch euer Handy zur Hand, ladet die App herunter und macht einfach mal mit oder probiert es aus. Schaden kann es auf keinen Fall. Ihr müsst nicht einmal wirklich krassen Sport machen. Laufen, Gehen, Radeln all das tut es auch. Hauptsache man hebt seinen Popo hoch und macht was.
[EN]Pump It
Meanwhile I have reached level 6, which means at least 180 Actifit Posts. It wasn't easy to go through this all the time, but the motivation through Actifit is of course enormously high.
If you're not there yet, pick up your mobile phone, download the app and just join in or try it out. It can't harm you in any way. You don't even have to do any really tough sports. Running, walking, cycling all that it does. As long as you lift up your butt and do something.
---


7405