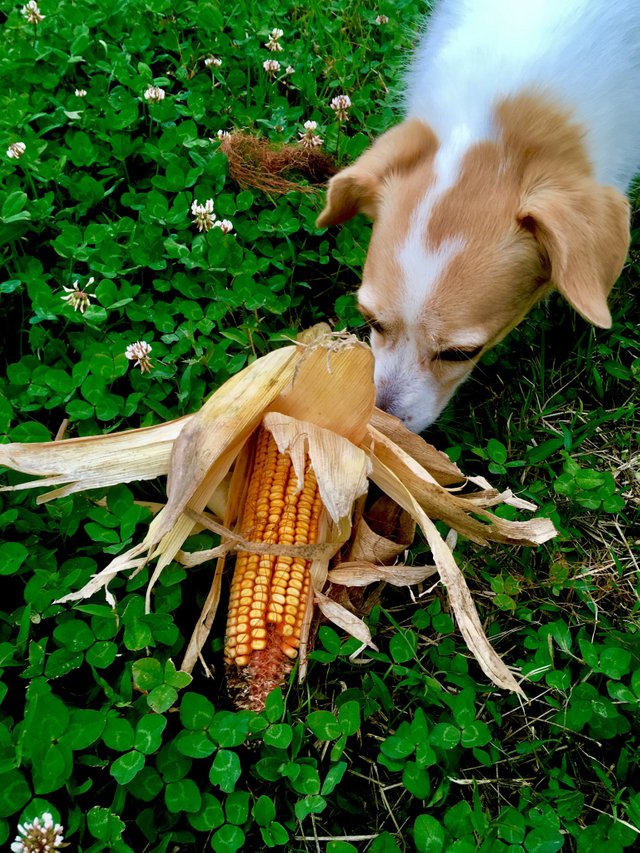 Hello, dear actifitters and friends!
Sunday running and doggie walking
This morning, together with my running pal, we went out to smoothly running 10 km.
As I usually do, I ran barefoot and this - may seem strange - allows me not to injure myself.
In the late afternoon, walk in the countryside with the dogs, during which I took the photographs shared here... do you like them?
---
I wish you a happy night/morning/afternoon/evening! 😜
A huge hug! 🤗
See you again!
---
Everything is okay! 👌

With this @actifit activity, I participate in the Contest hosted by @anomadsoul and sponsored by @blocktrades
Please read Get FIT with Actifit and Blocktrades and WIN a Steem Fest ticket! to understand what it is and Contest Rules.
---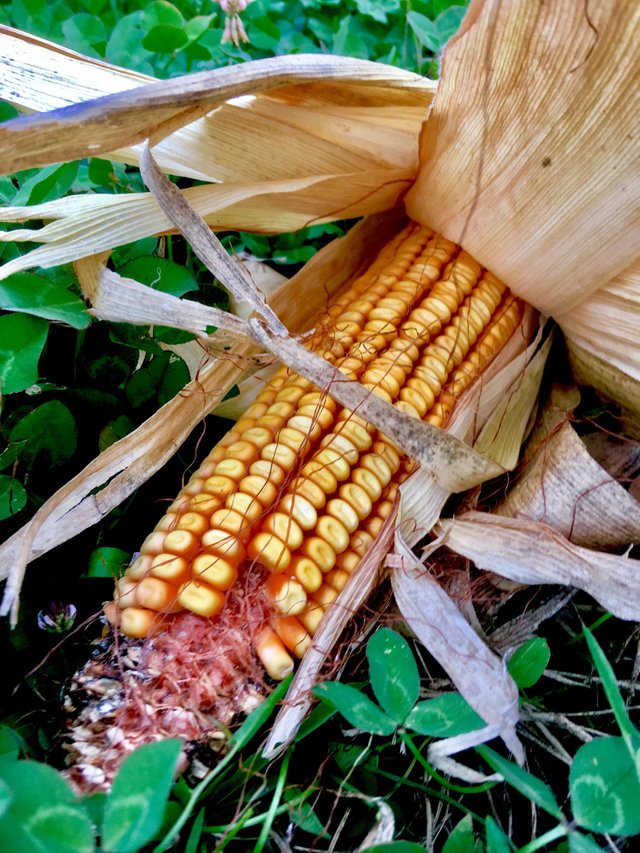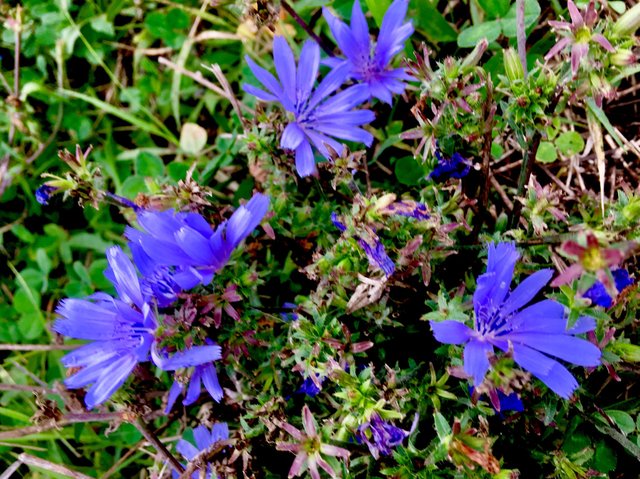 Ita 🇮🇹
Cari actifitter e amici,
Corsa domenicale e passeggiata con i cani
Questa mattina, assieme al mio compagno di corse, siamo usciti per correre 10 Km in scioltezza.
Come mio solito, ho corso a piedi nudi e ciò - potrà sembrare strano - mi consente di non infortunarmi.
Nel tardo pomeriggio, passeggiata in campagna con i cani, durante la quale ho scattato le fotografie qui condivise... ti piacciono?

---
Con questa attività @actifit, partecipo al Contest gestito da @anomadsoul e sponsorizzato da @blocktrades
Per tutti i dettagli del Contest, leggi Get FIT with Actifit and Blocktrades and WIN a Steem Fest ticket!. Se hai qualche dubbio, esprimili pure nei commenti.
---
Ti auguro una felice notte/mattina/pomeriggio/sera! 😜
Un caro abbraccio! 🤗
Arrivedereci!
---
Va tutto bene! 👌
---

| See you soon... keep (or start) competing with @actifit you too! A sporting hug from @amico! 😘 | 😍 Even today I am very grateful for having lived this day with awareness! 🙏🏻 |
| --- | --- |
---
(All images in this post were taken by me and are licensed CC0 by @amico)



I discovered share2steem (affiliate link), which allows you to integrate publications from various social networks and automatically publish them on Steem.
---
Here is my Facebook Actifit promotion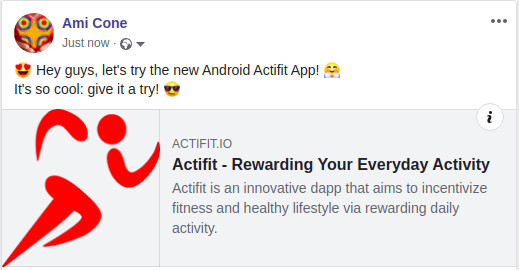 Promotion URL: https://www.facebook.com/ami.cone.148/posts/428138924725716


19464