What's crackalakin actifiters I'm back, just in time for the getinshapechallenge. If you haven't checked it out you should. Not only will it motivate you to exercise more, but you could also win a considerable amount of AFITS and APX depending on the progress you'll have done in the next 6 5 weeks. Anyways;
For my workouts, I have been doing my mini squats, mini deadlifts, also working on my arms and core with my dumbbells. So far so good, hoping I can get a gym membership this month to fasten the progress.
Yesterday, I did said workouts in the morning, then biked to school to walk back home.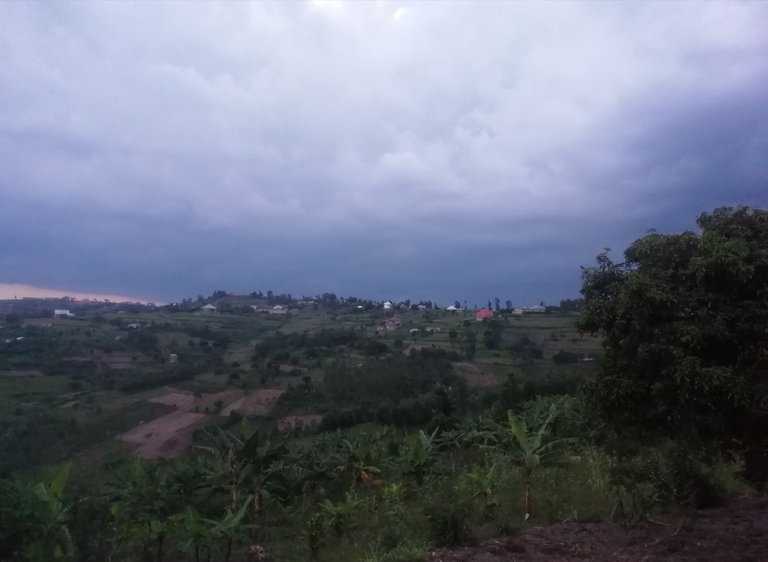 Random pic I took a few weeks ago visiting family on the countryside.



5665