Hi actifitters
My yesterday was supposed to be a resting day because of the stress I went through the day before but I end up doing lots of exercises.
I love exercise and I really don't know if it's because am an athlete, but I stopped everything relating to sporting in a very long time.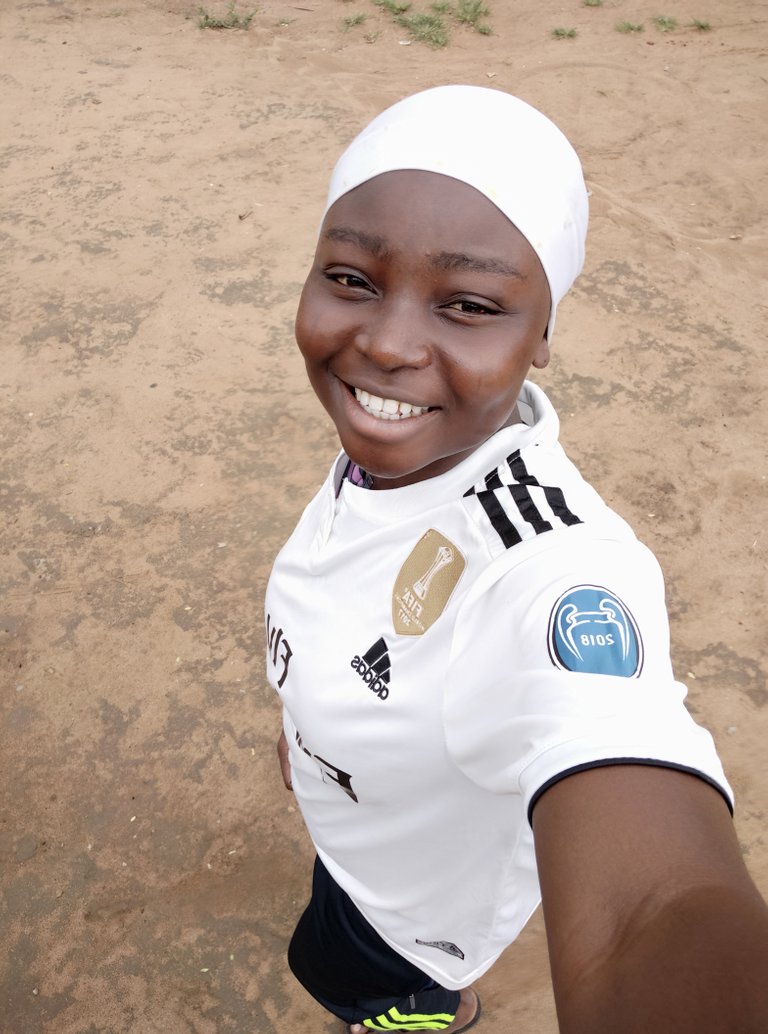 My brother wanted to go for jogging and he asked me to come with him, I don't want to but because my phone battery is getting low and the only thing I can use it for is Actifit count, I had to go with him.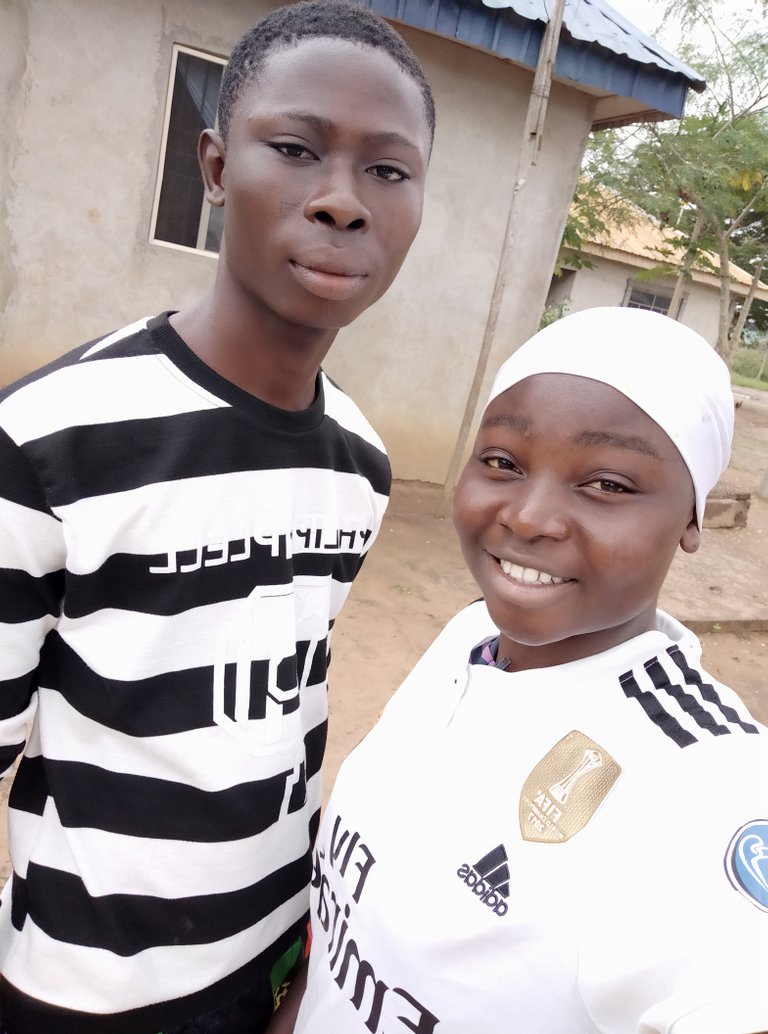 We jogged and gist, I enjoy it but I was very very tired, it been long I did that. I walk around a lot but not jogging. When we got back home, I did some indoor exercises to stretch my back, neck and leg.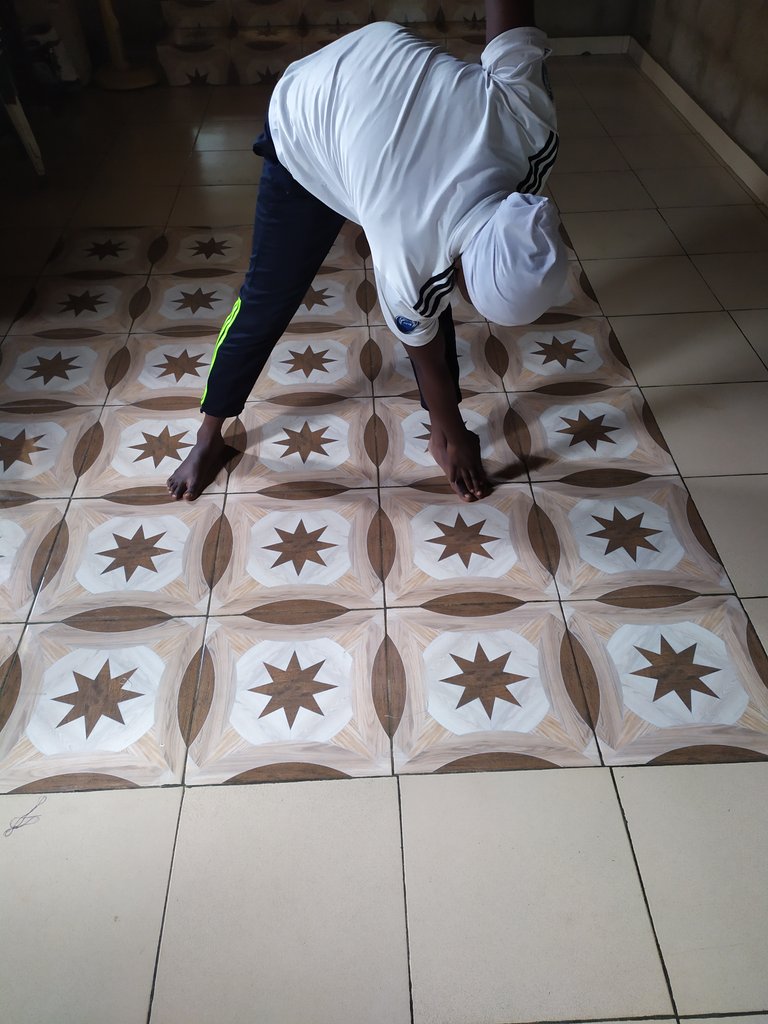 That was how I got my 10k count. Thanks for reading.
I remain Bee 🐝.


10503