Hi actifitters!!!
OMG, I don't know where to start the writing from but anytime I go on journey like this, my phone is always off or it goes off on the way but yesterday, my phone was fully charged and I was able to chat to and from just that I had to keep it in my pocket when it started raining heavily.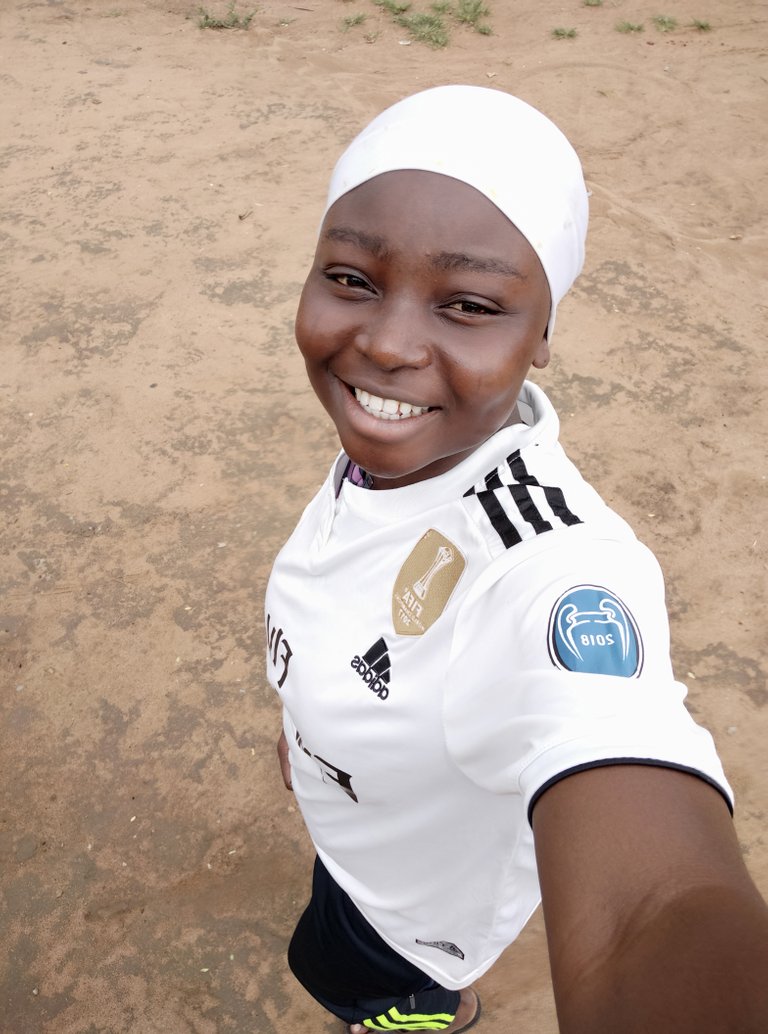 I went to the Africa Largest Electronic market popularly known as Alaba International Market at Ojo local government, Lagos Nigeria.
This is a market where you have to be very careful with your belongings because if you are not careful... You will go back home crying 😢.
Anytime I go to this market to buy electronics, I don't like going with my bag and if I do, I will make sure it's right in front of me and not at my back. 😂 😂 😂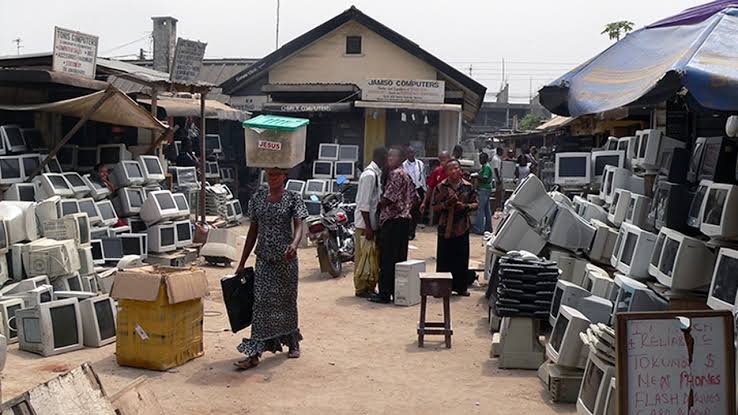 The most painful part of yesterday was that rain started when I was in the bus 🚌. I was worried because I didn't leave home with an umbrella. My pocket saved my phones, I kept them in my pocket.
Bought the electronics I went there to buy and left quickly because going there is traveling on its own from my house.
I went there with a very smart outfit that won't give me issues when walking around.
I forgot to take a picture of myself in the market because I am careful with my phone but outfit in first picture is same outfit.
Going to Alaba International Market and coming back home got me my steps.
I remain Bee 🐝 🐝
Thanks for reading.



22115

Jogging, Running, Walking