Hi actifitters!!!
The day wasn't supposed to be a long journey day but finally it was. I see every outing as an opportunity to exercise my body.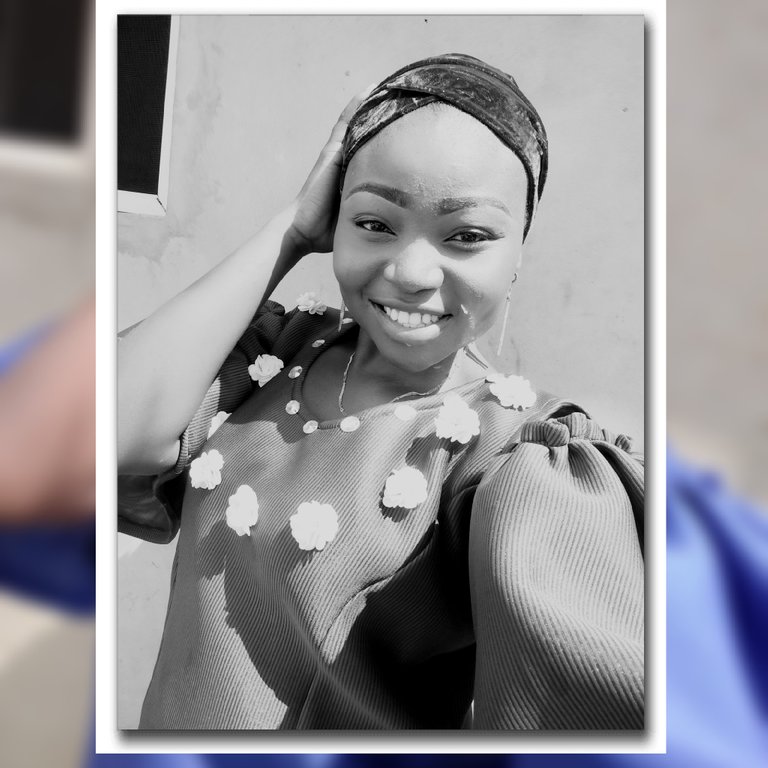 I went for an interview and unfortunately the interviewers turned out to be scammers. I was a victim of same in 2017. I had to leave when I noticed what was going on, all still the same but they restrategies by calling themselves recruitment agencies.
When I got home. I had to relief myself of the stress by walking around, snapping pictures and playing hand ball with my siblings.
While walking around, I came across a quote which I found useful. It says
"In life, problems arises, the strong people fight them hard to win but the wise people face them as if they were nothing and give them all possible solutions".
THANKS FOR READING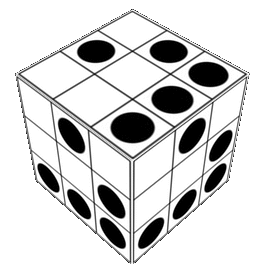 Subscribe to UloggersTV.


8704