Hello actifitters!!!
I never believe I'd get this much step from yesterday's outing but to my surprise, the day became an extremely stressful one because of my network service providers.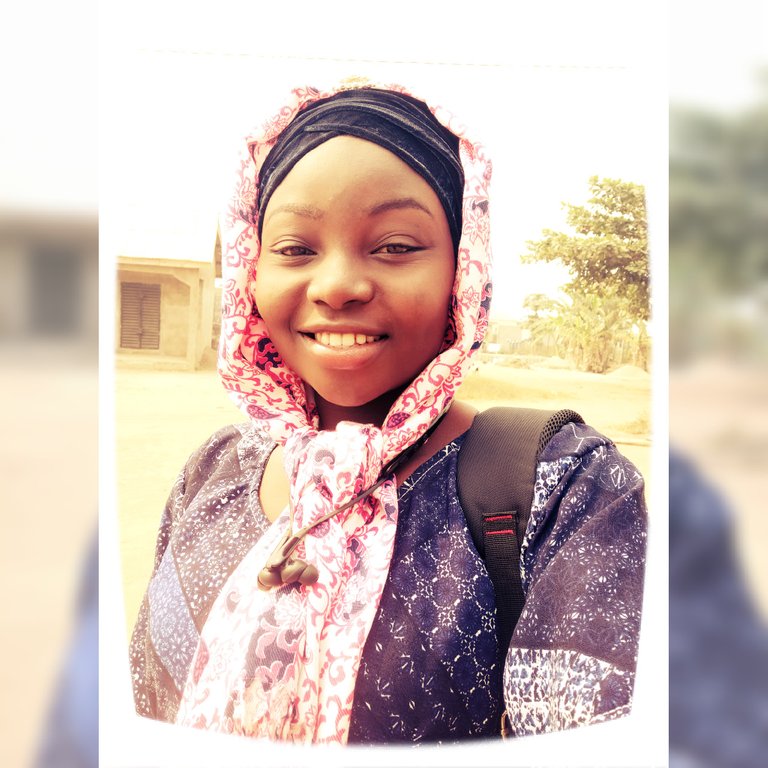 I had a terrible experience yesterday going to their experience centre for my SIM swap. I needed a Nano SIM to be able to access my hotline on my main phone but I was disappointed by their poor customer service.
A lot of workers most especially the telecommunications agents believe everybody that walk into their centre doesn't know their right, most especially when they look small just like me.
They attended to and related with me poorly regarding my SIM swap enquiry. I am a customer service person and I know the right of a customer.
I had to call their call centre to report my experience, the call agent sincerely apologised for my experience and I was told they will improve.
This brought about getting a Plan B to settle what I intended doing with the SIM. Finally I got everything done with another SIM.
Going back home was biggest stress. I was stucked in traffic, traffic stress led to headache. And most painful thing was I lost my Bluetooth.
THANKS FOR READING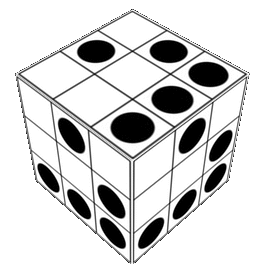 Subscribe to UloggersTV.


8993