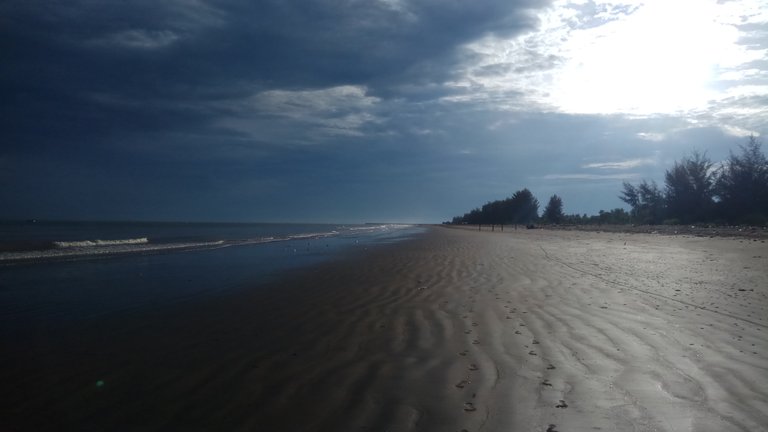 I haven't been to the beach in two weeks, I really miss the atmosphere of the beach on weekends and I miss the smell of the beach.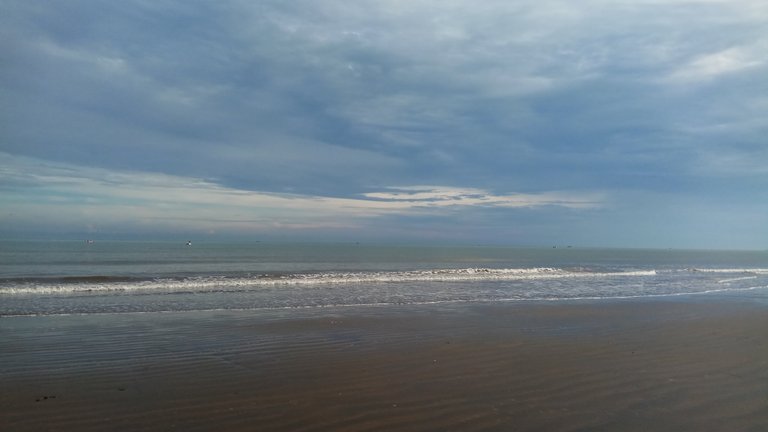 Last night after the hospital activities were finished, I immediately returned to my hometown. In the morning I went with my family to the beach not far from my parents' house. Walking on the beach about 3 kilometers and my body became warm and sweaty.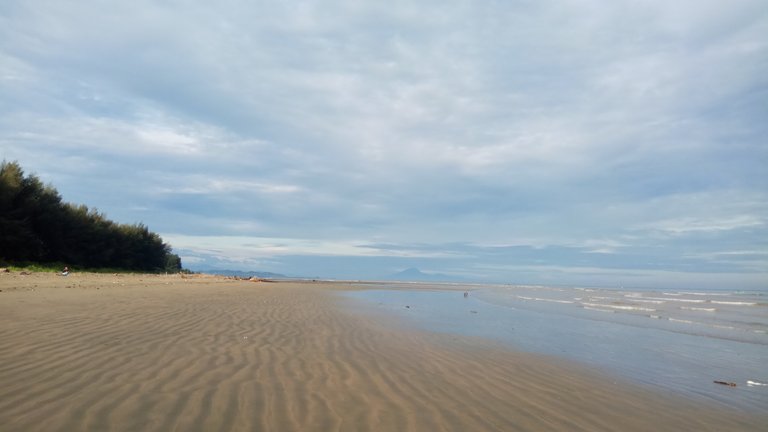 Today begins with cloudy weather and a few moments later it becomes sunny. Many people play by the beach and there are some who swim at the beach. and there are also teenagers who play soccer on the beach. After walking I headed to the cafe located by the beach and breakfast. From this cafe I can see the beach and the sea, in the middle of the sea many fishing boats are catching fish.
About three hours I spent time by the beach then went home to my parents. After that I attended my family's wedding party in my hometown, my activities at the bridal house until the afternoon to finish the event.
That is my activity today in my hometown, I plan tomorrow morning to return home in the city where I live, which is about one hour from my hometown.



7225