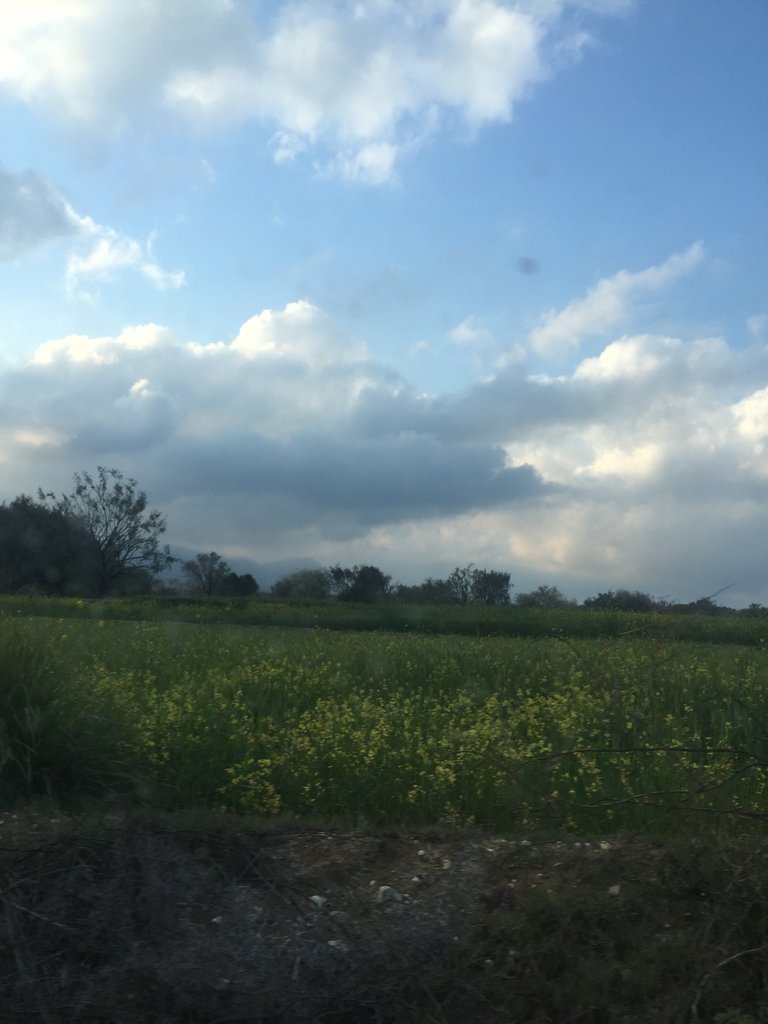 I got my Iphone screen yesterday and I am happy to post that my today's post is from Iphone.
The best thing is that I don't have to open this app to record my activity. This is very good and I am happy to post 5K activity for today.
I went for morning walk. I also walked in day time at college.
This sums up my today's activity.



5738