Hello Steemians
Hope all are okay.
and I'm also good.
In this post, I'm gonna share my daily activity through
@actifit
.
So,.. Yeah long activity after a long time.
Got up from sleep at around 4:00 am.
Got freshen up and got ready.
We're at Cox's Bazar at that time.
We were about to visit Saint Martin Island so we had to start the day early.
Hopped in a bus and then started our journey towards Teknaf.
We've reached Teknaf at around 8:30 am which took us around 3 and a half hour.
Then we entered in a small ship.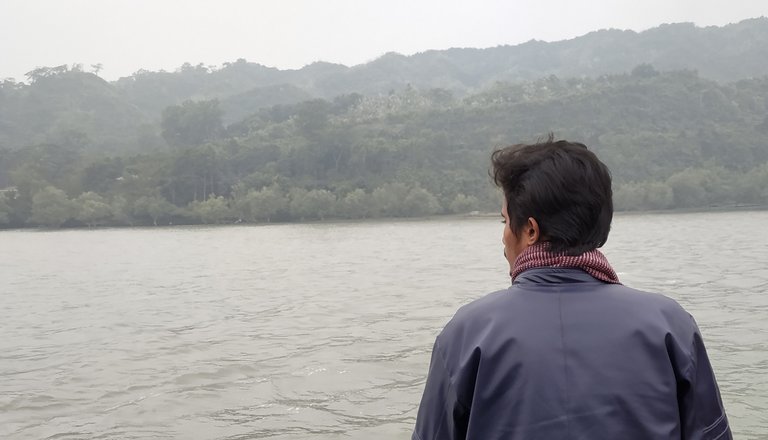 Started another adventure journey.
Reached the island around 3hours later.
Then we took rest for some time and went out to the beach and enjoyed happy times there.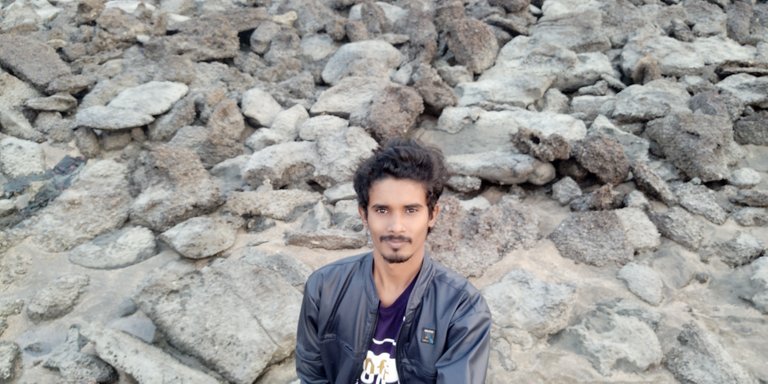 Rode cycle at night, played carom, some of us sang together old bengali songs and enjoyed the time.
I'll give good reviews on this whole trip soon.
ENJOYED THE TRIP TOO MUCH.


Use @Actifit App to earn rewards for your daily activity.
They have a discord server where you'll find many beautiful peoples.


---
Download their app for your android or OS.



---

Actifit Related Helpful Posts: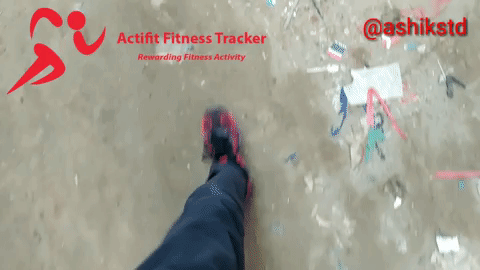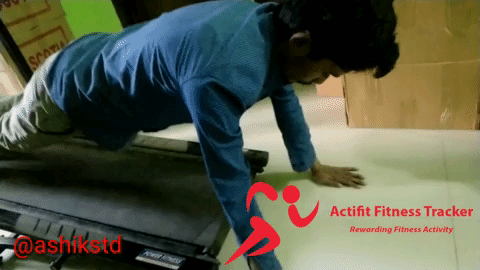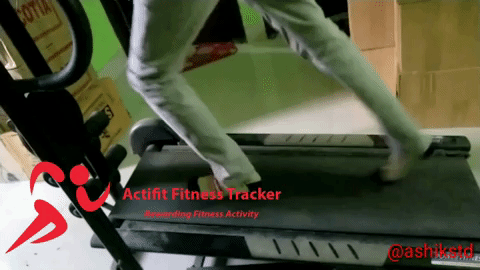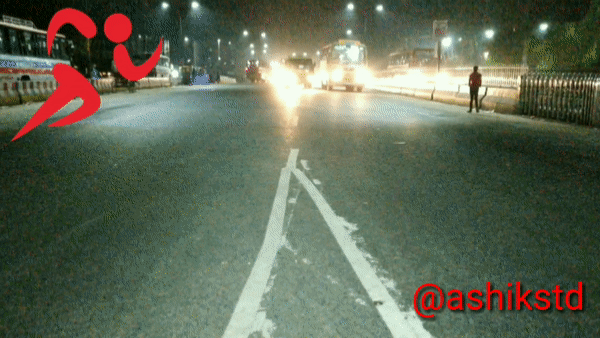 Some Earning Tips
Earn Steem by Playing Drugwars.
Click Here - Login Through Steemconnect
Get Some Extra Cash doing tasks on Clixsense.
Click Here - Registration Page
See this post for the entire process
Earn JSEcoin.
Click Here - Registration Page
See this post for the entire process

"About Me""
Generally...
I'm a Writer (I write poems+short stories), Traveler (I travel whenever I get free times and resources as it's a part of my life actually), Photographer (I love it too much) and Designer (Currently I'm the lead designer of a private company).
As a steemian...
I'm a curator of @onelovedtube, @helpie and moderator of @actifit.
Yeah I 'm trying to be a successful steemian.
I am available at discord...
My Discord ID: ashikstd#5058

Rewarded Activity Reports Badges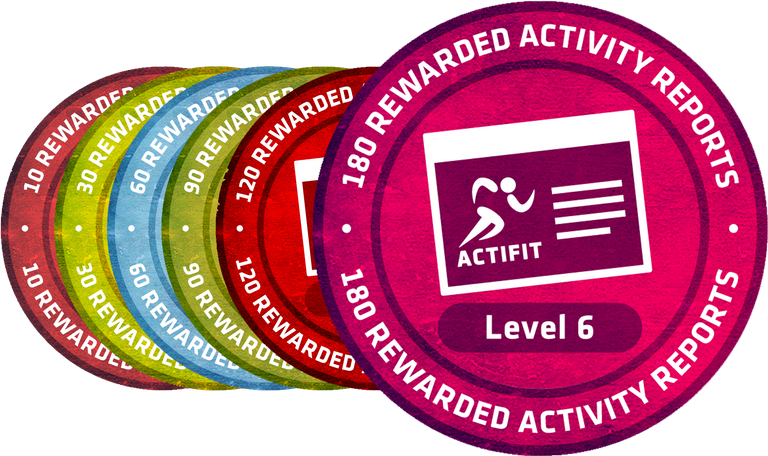 Lucky Doubled UP Badge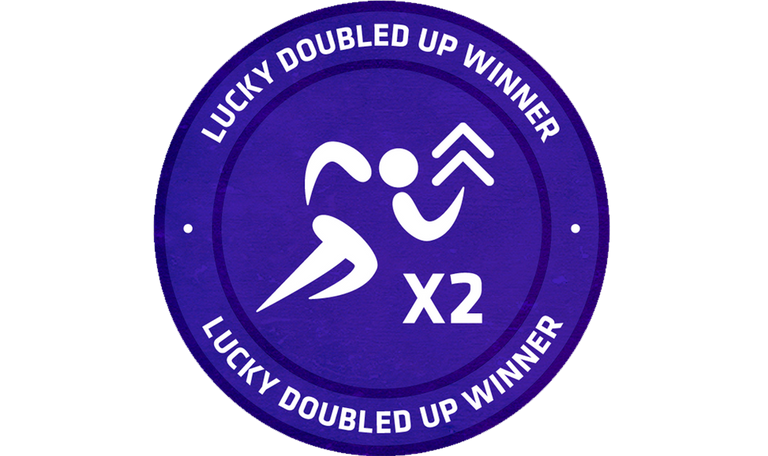 That's all for now. I'll come with an interesting post again.
Hit the upvote button if you like this photo and leave comment if you wanna say anything about this post or my any other posts.
Please support me to keep having more of my works and you can follow me, so that you can see my future posts and you're always welcome to my blog.

"Be Good, Think Good and Do Good"


43259

Cycling, Photowalking, Walking