On Actifit there isn't an daily activity option for 'Sprinting around after the kids trying to apply sun cream and needing 4 showers in a day'.
It's been the hottest day of the year (or something like that) in the UK and I'm expecting another amazing storm to hit in a few hours time.
The other night I managed to capture some glorious slow-motion strikes across the sky on video.
I am hopeful to capture the same again tonight ⚡️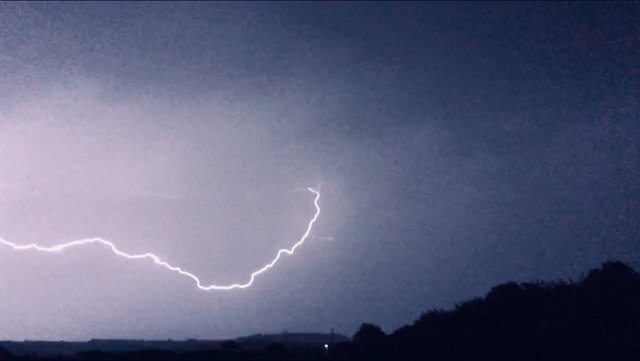 10430

Daily Activity