I want to call this photo 'Winning a water fight without even looking.'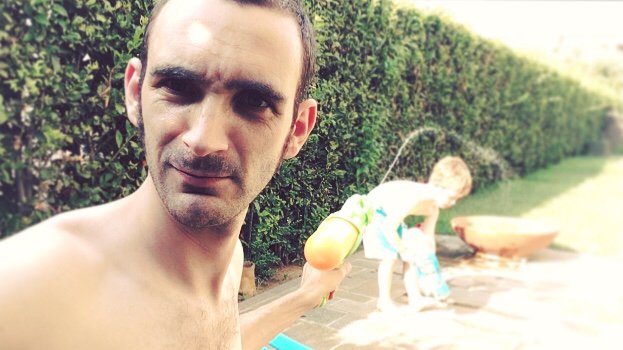 That's how I roll. Or squirt.
But the latter just sounds a bit wrong.
And yes, technically the stream of water is arching over him slightly in this photo. But trust me, he got wet.
Also, I'm saddened that Actifit doesn't have 'Water Fight' as an activity.
So I've chosen Swimming instead.
Because my kid was practically swimming after I soaked the hell out of him from all my winning.
Happy holidays everyone, and may you all get soaked by water and enjoy it.
@ashtv


10669

Swimming