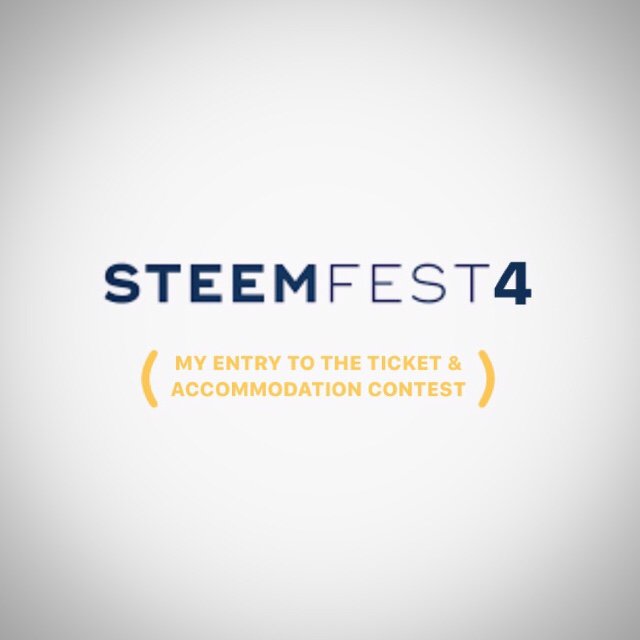 This is my (one and only) entry in to the Actifit and Blocktrades contest to try and bag a sweet ass ticket and accommodation to STEEMFEST4 in Bangkok in November.
If the stars align, I'll take my video camera and make the video of a lifetime.
To rack up the staggering 15,000 steps required to enter, I went out multiple times today WITH THE KIDS.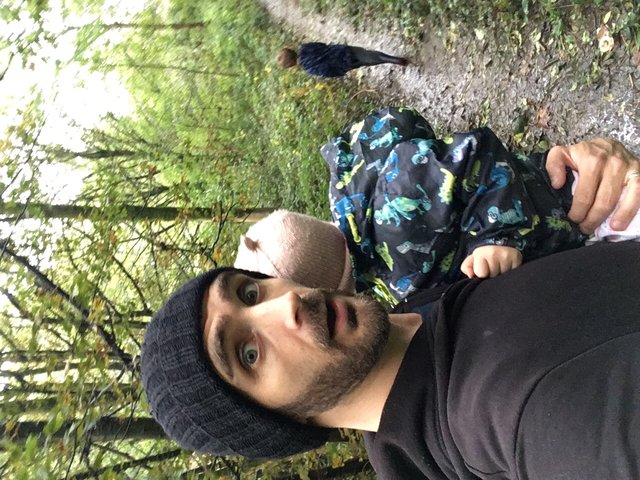 Yes, not only do kids keep you moving but also one of them requires carrying too. Hooray for my broken back.
So I'm absolutely shattered but just about made the threshold, and just in time too. Ace.
Anyway, that's it for now.
It's been worth an entry and good luck to everyone entering this amazing contest.



16167