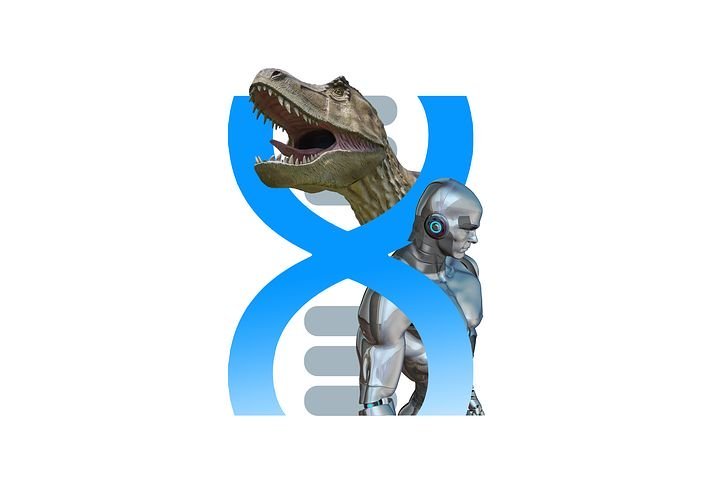 I bought the XFORMATIONDAN EBook by Dan Hensley with some of my #Actifit tokens and already I am loving it.
It is saturated with lots of life changing information for those having issues with obesity,those looking to acquire those sexy six pack abs or attain a general state of wellbeing.
I am halfway through the book and I can't wait to start my weightloss journey as well as securing those six packs abs.
I will be using my Actifit account to post my progress starting Tomorrow.
Thank you Dan Hensley.