The Outskirts of the Village --- Actifit Daily Log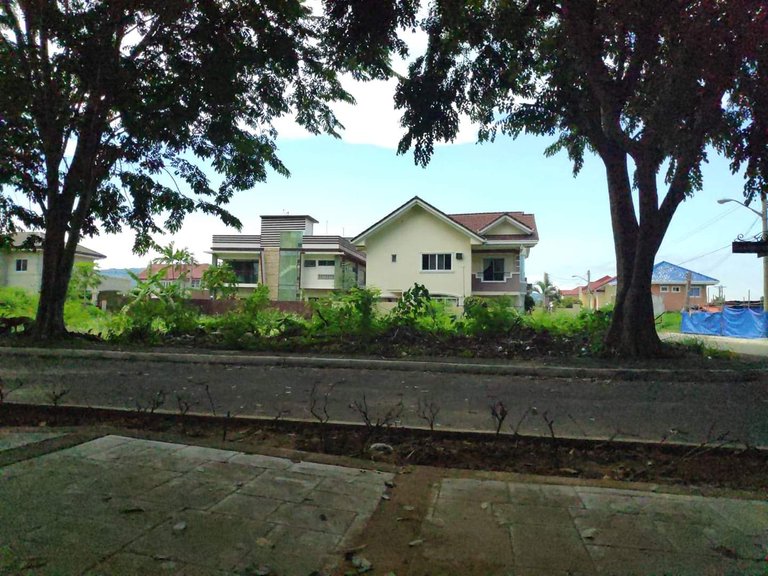 Walked far into the outskirts of the village for my Actifit daily log. I rarely reach this part of the village, it's too quiet and peaceful. There are more vacant lots and less houses. I still see a little bit of the greens of nature. I think I like it here, the air seems fresh and I still hear birds chirping up on the trees.
It's amazing what places you can discover with afternoon walks. Go out and wander.



10851

---
---