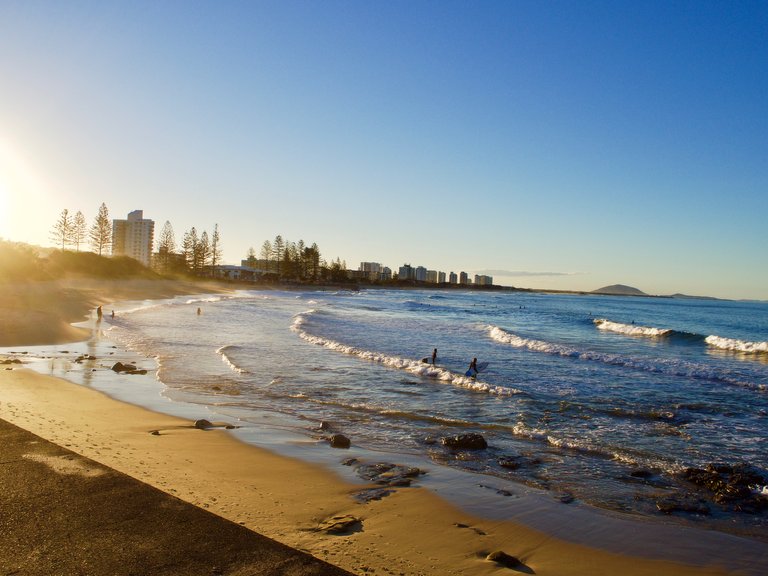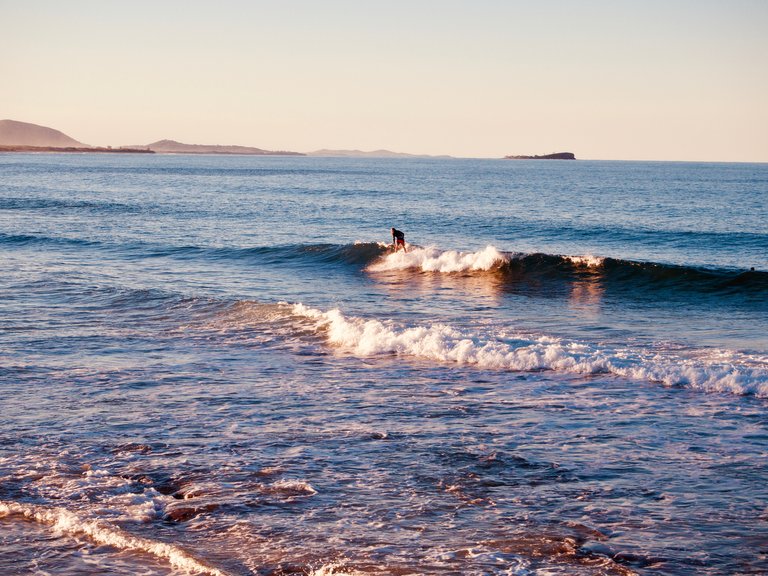 I'm always a bit lazy when I'm at home in between our travels. Meeting friends and drinking more beer then usually wasn't good for my fitness.
But since a few days I'm starting to get back in to shape. I walked a dog this morning, was riding my bike this afternoon and did some core workout. Getting ready for those Bali waves.
I love Bali and it's surf breaks, but I'm really looking forward to come back to this place we're it all started a few years ago.
At this beach I teached myself how to surf, without any help of a instructor. It was hard, but it was worth it.



10627