I'm not really active at the moment since I'm a bit sick with a gastritis. I only walked my friend Zeke the Bulldog this morning.
However, I did some cycling at the weekend and came across another beautiful piece of street art.
The artists name is Jeroo. He is a old friend of mine and I know him since about 20 years already. He started with graffiti in 1993 and never stopped. Today he is pretty famous and you can see his work all over the world.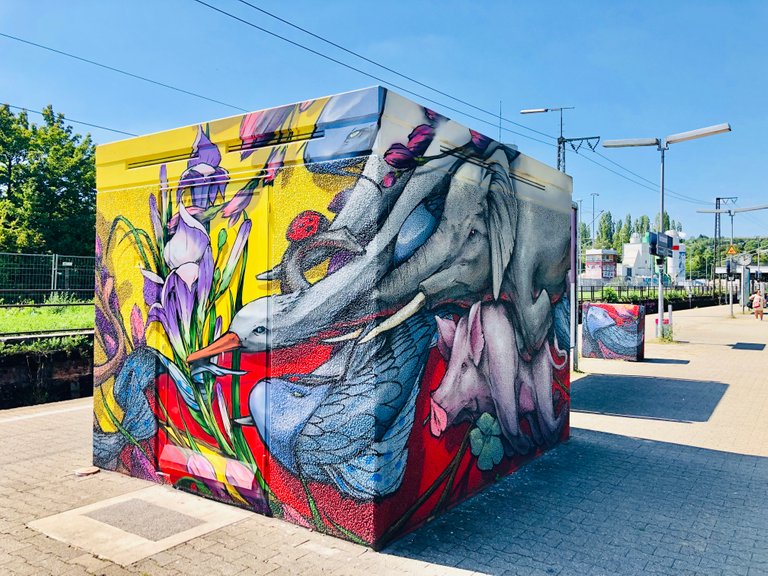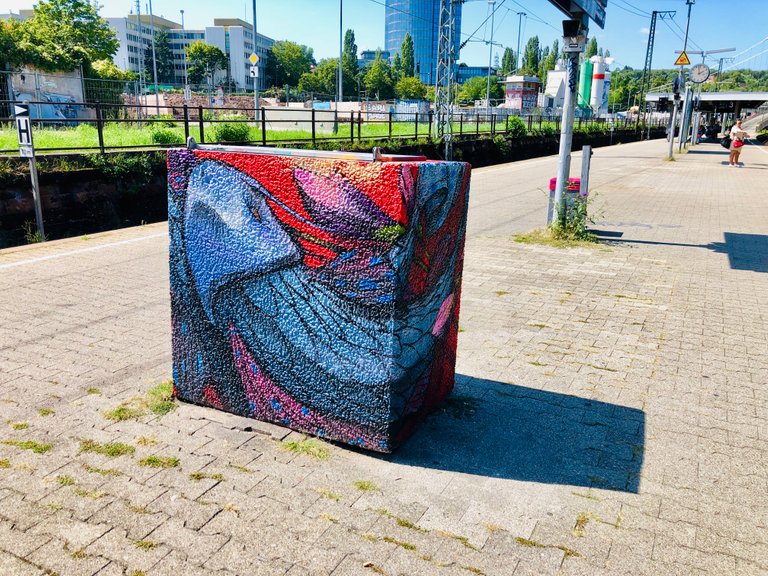 4299

Walking