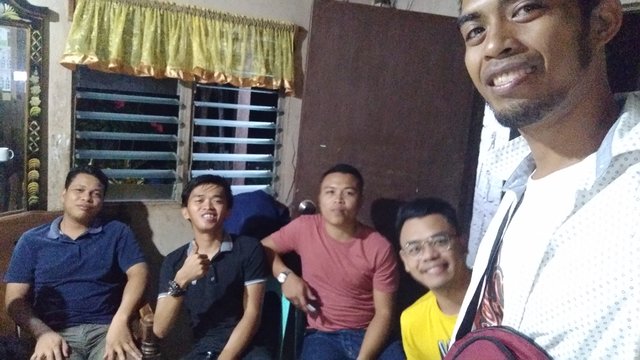 Happy sunday Actifiters today i ahd a small AFIT only reaching 5,00 steps but it was a blessed sunday for me/to us, to all the young people who attended our visition fellowship.
After our church general services our young people decided to have a viaition to our youth members for fellowship in their house to keep our spiritualy alive in God's presence.
We are so blessed that we made it this week a successful visition by the next day we will visit also some of our members in Church specialy the young people who are being cold in the presence of God.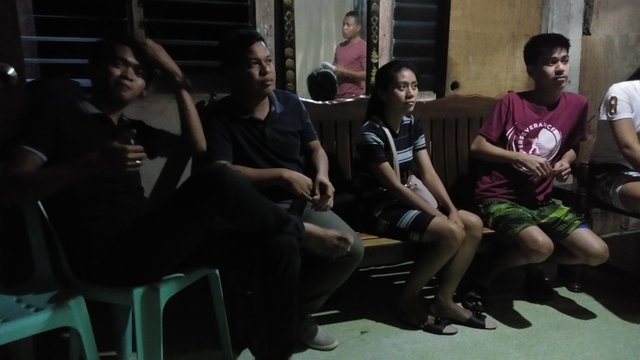 Hoping you all guys have a wonderful day and Blessed Sunday, stay in good health and God Bless!



5426