Actifit Report:
Manual post - I believe since I did a brief snapshot of this in the morning, it's not letting me post again for the final results of the day.
Day consists of dog walking 2 miles. Replaced asphalt driveway 3 hours. Swimming 1/2 Mile backstroke. Shadow boxing 25 minutes. Aikido exercises 25 minutes, boat rowing, sword taking and breathing.
Total registered steps 6,659.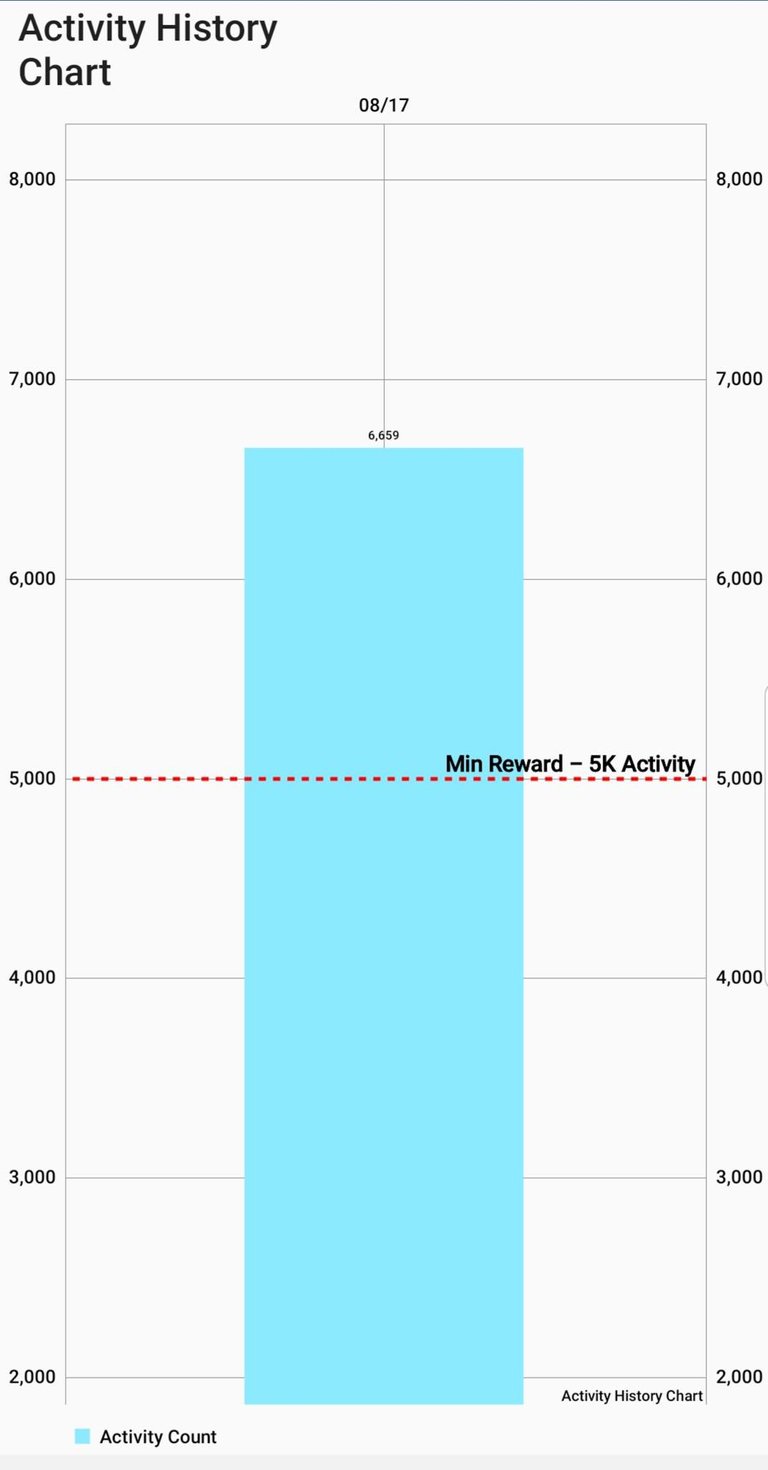 Posted using Partiko Android