Such is life for the modern Manchester United that the first point to make is that their supporters no longer need to check the bottom half of the Premier League table to find their team.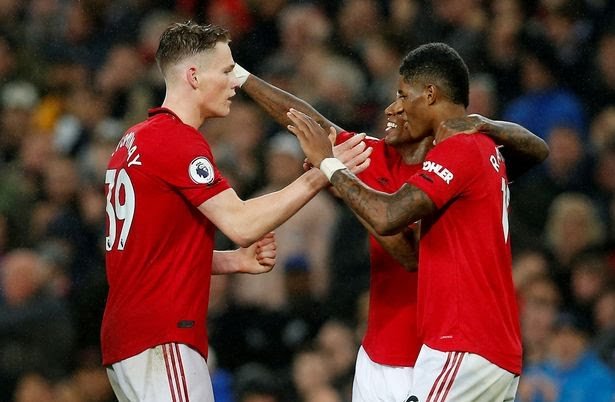 source
Arsenal did enough, ultimately, to warrant a point from a thud-and-blunder evening that demonstrated how far these old rivals have to go before they can harbour realistic title ambitions.
Personally i feel the major asernal's problem is unai emery who select line up with favoritism, firstly, i don't know what ceballos doing on bench and ozil out, maitland niles is preferable at right back than chamber. well, all the best if lacazet was there things would have be different, one point away for asernal is a great victory for them.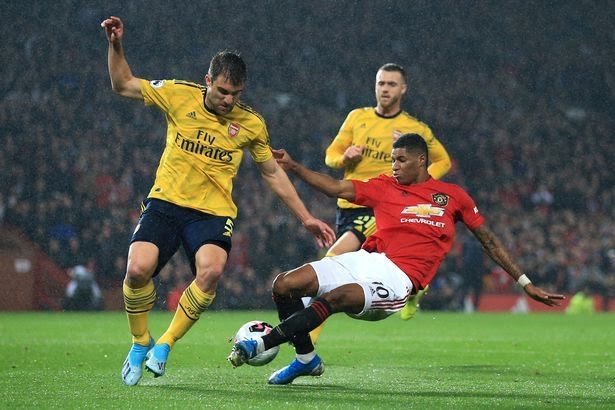 Personally, Rashford is not a superstar, he will never be unless he change his attitude, Man U have a great team and a great manager they just have some few problems players because i believe if all their players were well behave and also in form they would have be positive but it seems to me like some of the players don't care about the club.
Positive for asernal but not up to expectations because i believe they are in better position than Manchester united this season.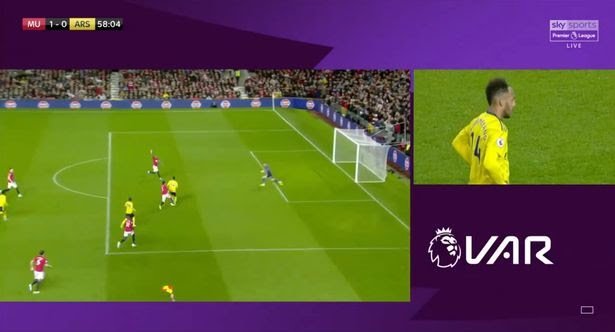 link
About the outcome of the game McTominay grew weary of the torpor and, 20 yards out, smacked in a firecracker of a shot. After that, however, there was lots of drama and incident at either end, not least the equalising goal when Aubameyang was initially judged to be offside in the moments before he flicked the ball over David de Gea.It turned out to be a particularly poor judgment from a trigger-happy linesman and possibly the easiest VAR decision yet. Harry Maguire had been playing Aubameyang onside by some distance. but the striker was smart enough to have utilized the opportunity.