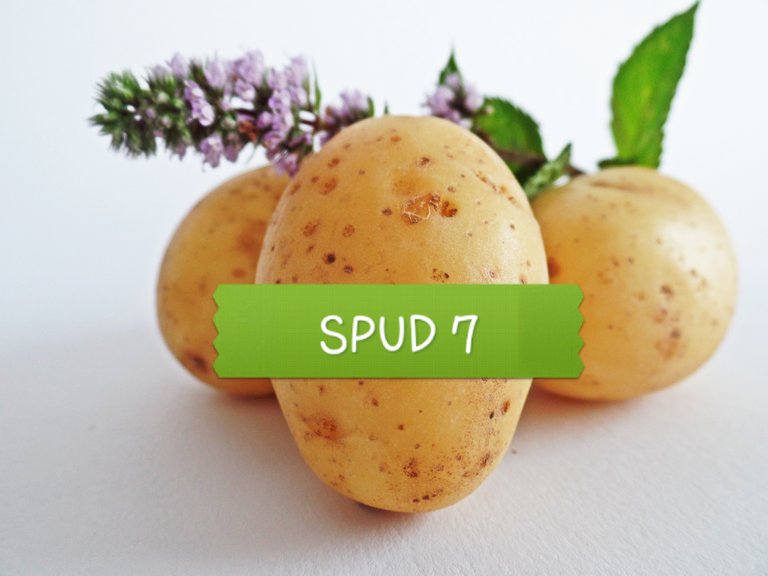 Did you participate in November's STEEM Power Up Day? I did.
I would have had more to power up if my account hadn't been hacked a few weeks ago. I lost all my liquid STEEM and SBD but at least I got my account back!
Now if I could just get my own STEEM Power back after battling this bronchitis. I was going to call in sick for my volunteer job at Habitat for Humanity resale shop today but I remembered that there are only 2 of us scheduled on the 1st Friday of the month. So I dragged my butt to work and just my luck, the other lady called in sick about 15 minutes after she was supposed to be there.
By the time the manager found someone else to come in, it was almost 11:00 am. Not a good thing to try to manage the front cash register and the back donation door with only one person. Especially when that one person (me) already felt like crap with no energy.
Oh well, we made it!
I haven't moved from the chair since I got home and now the Bulls are playing the Pistons. The third quarter just started so I need to get this finished! Bulls are up 69-58 but that doesn't get my hopes up too much. A win tonight would be nice, but I'm not holding my breathe!



5848

| | | | | | |
| --- | --- | --- | --- | --- | --- |
| | | | | | |
| cm | | cm | | cm | |