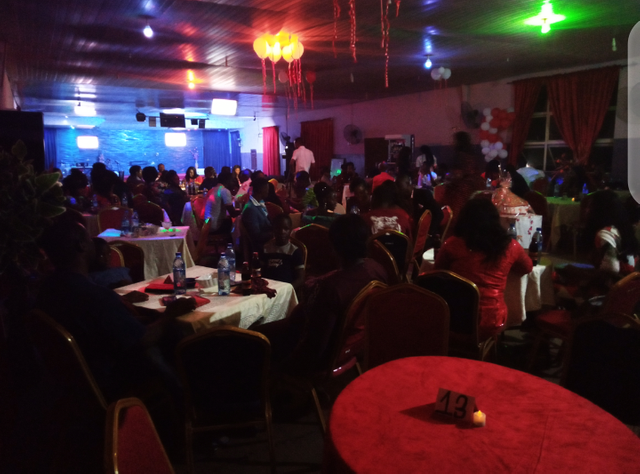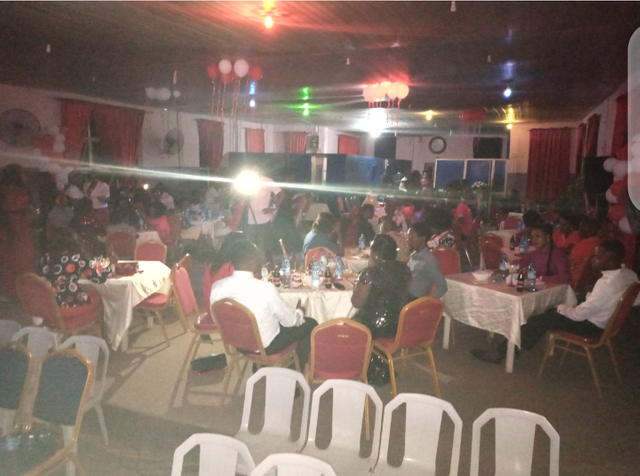 Today was a little bit hectic as my Church prepares for this year Valentines in a big way.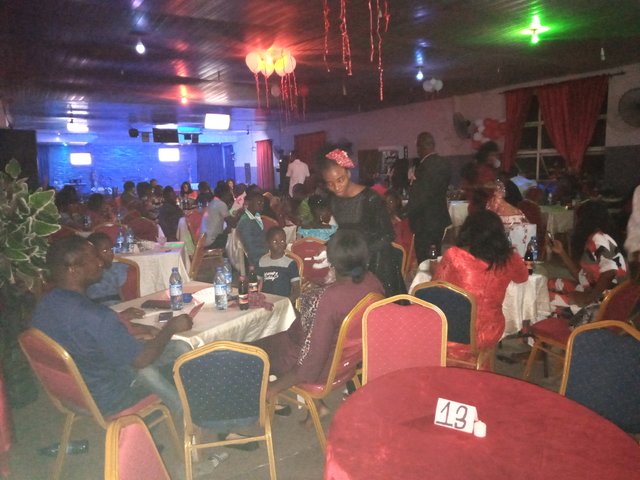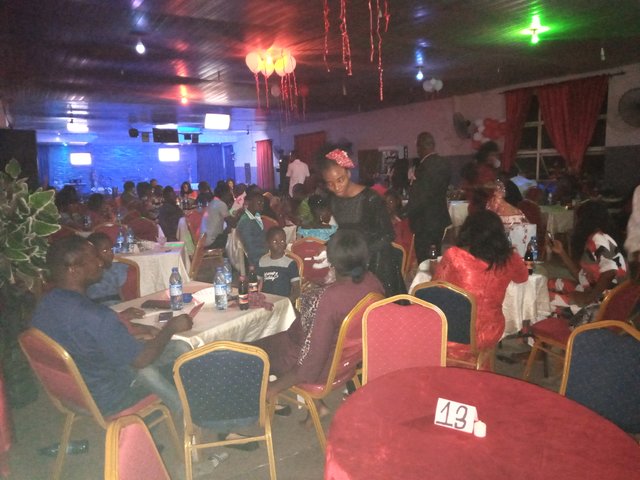 Presently am still in the program and it's still amazing to be here after all said and done.
Seriously, there has to be a very good spiritual avenues for Christian to get together in the name of a godly love and celebrate.



8146

Daily Activity, Dancing, Home Improvement, House Chores, Jogging, Moving Around Office, Running, Walking