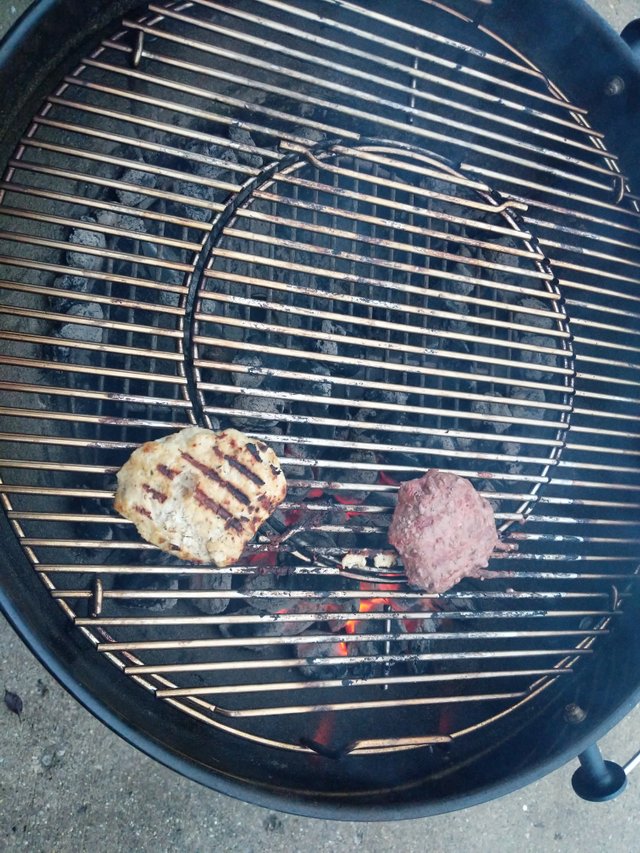 It was anything but a lazy Sunday today. I started out vacuuming the house before I headed off to church and then to my parents house for lunch.
When I got home I was busy doing laundry and helping @mrsbozz with some other things around the house.
I grilled us some burgers for dinner (beef for me, chicken for my wife) and then settled in to watch some football and a little bit of Netflix before heading to bed.
These weekends are flying by way too quickly.
I am actually a little shocked that I was able to get as many steps as I did today. Even though I was busy I didn't exercise so I don't feel like I was that active...



7145