Hi Friends,
I am definitely behind on the times when it comes to a great Steem initiative – Actifit.
I finally downloaded the Actifit app and can now make my first post! The app downloaded in seconds and the fact that you can do a post and be rewarded with Steem and Actifit token for being active is an awesome thing.
I work in an office all day, so finding time to be physically active is important to me. Investing in your health is a must for everyone and this app, along with its interaction with a social blockchain, can be a great and motivating tool for physical activity. I look forward to getting to know the app and its functions even better, as well as getting to know some members of the Actifit community.
I did my normal work-day routine of very little activity but then went for a run this evening after the kids went to bed at 8pm - 3.5 miles.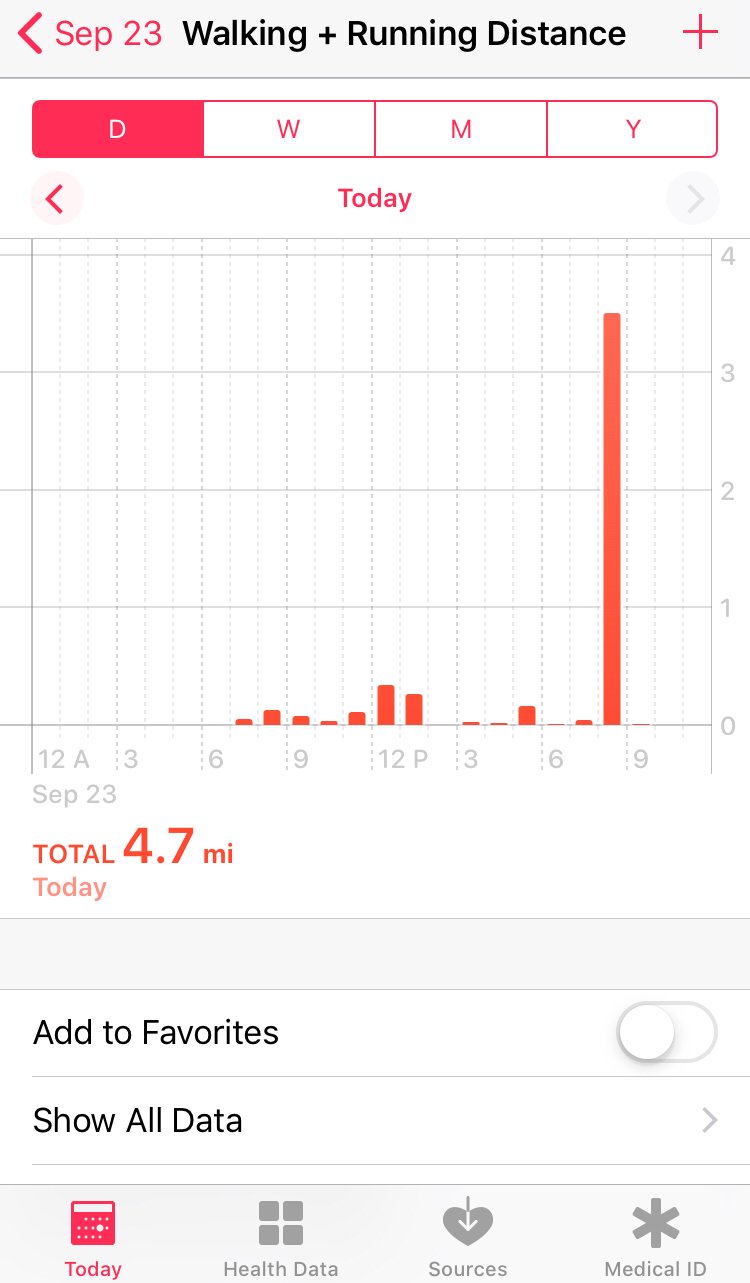 I see there is a daily leaderboard on the app – my goal is to see myself up there at some point soon!
Thanks for dropping by,
Brian


9015