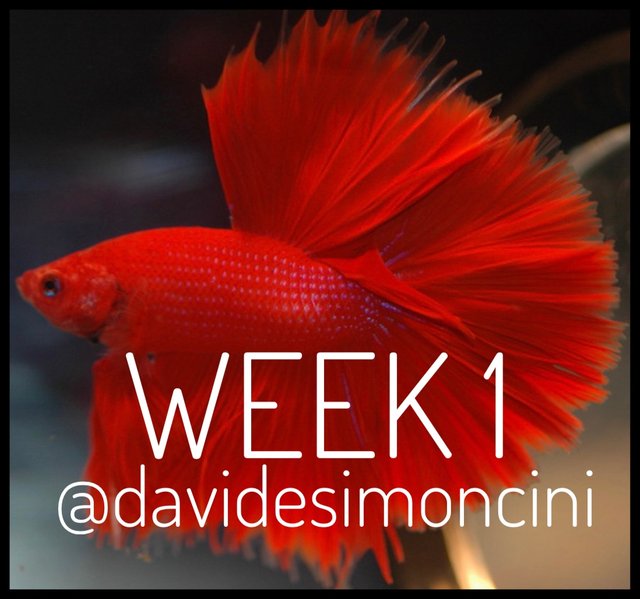 As i said tonight, i was looking for an account that i could help, here is the blog
https://steemit.com/thoughtfulldailypost/@brittandjosie/have-you-ever-thought-about-adopting-a-red-fish-are-you-a-redfish-let-me-know-i-will-help-700
7 Days, 1 upvote and a comment a day at 100%
This is my choice :
https://steemit.com/monomad/@davidesimoncini/rampant-daisy-monomad-challenge
I upvoted your blog 100% and placed a comment, in Italian aswell 😉
I love the daisy photos, by this photographer.
I don't know if you know anything about this sweet white flower. So that is why I want to share this with you all.
Daisies represents purity and innocence, and a daisy is actually two flowers in one. The (usually) white petals count as one flower and the cluster of (usually) tiny yellow disc petals that form the 'eye' is technically another. Did you know the Daisy leaves are edible?
Daisy leaves can make a tasty addition to salads (they're closely related to artichoke and are high on vitamin C).
Daisies have lots of medicinal positivities. They are to slow bleeding, relieve indigestion and ease coughs. In homeopathy, the garden daisy is known as the gardener's friend for its ability to ease an aching back.
Well thats just some things I know from this sweet looking flower.
Thank you for stopping by, its highly appreciated, and please let me know your vision on steemit life in general.
Please remember, Focus on Being creative instead of being busy !
"Consistent Actions Create Consistent Results"
"Not everyone is a blogger but everyone has something great to offer"


Lover of Life and L❤️ve in General - @brittandjosie


I fully support witness and developer group @blockbrothers for the Steem blockchain. If you want to support them, they would appreciate your vote here.


They build Steemify, a notification app for your Steemit account for iOS.
Get it Here:



Member off the :
and on Discord @ brittandjosie3488

Sources used : My own private collection, Pixabay and Pexels and with others its mentioned in my blog. I only use a canon camera and my iPhone.
I would like to thank You for Reading my blog but Feel free to leave me any feedback.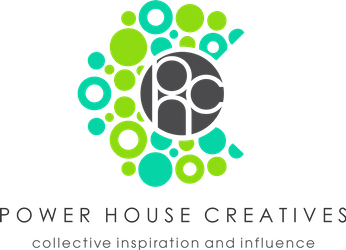 If you want to learn more about either of these projects, please visit: @heyhaveyamet or @steemterminal

#marlians, #neoxian, #creativecoin
#palnet #steemitmamas #powerhousecreatives
#mediaofficials #steemterminal #heyhaveyamet




5922