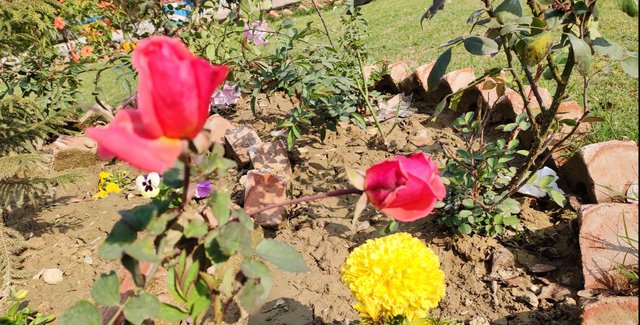 Hello dear friends!
Hope everything going good for you..
After losing five T20 matches in a row, the New Zealand players might have been hurt by them, which led to a reversal of two successive ODIs to win the lost respect and confidence. The situation looks very strong in the final ODI. It is expected that by eliminating three zeros in the one-day match, it will offer a strong claim to the Test matches. Sometimes our overconfidence overwhelms us. Perhaps this is happening with the Indian team. Anyway, every mistake is a lesson. We should correct our mistakes and move forward with positive thinking.
Now I have completed my today's actifit exercise session and today I able to reach 7k points by walking moving around the office..
Hope you are also enjoying this task and keeping your health maintain.
кεερ ση αcтιғιттιηg αη∂ кεερ ση ρυsнιηg #sтεεм
You can fallow me on-
Dtube link-
twitter-[
https://twitter.com/certain95674252
Youtube channel-https://www.youtube.com/channel/UCftS7IxT0B2jqmmqvOldgUQ
Instagram-https://www.instagram.com/p/BsJ9FMflUVY/?utm_source=ig_share_sheet&igshid=6sxjsel5ek44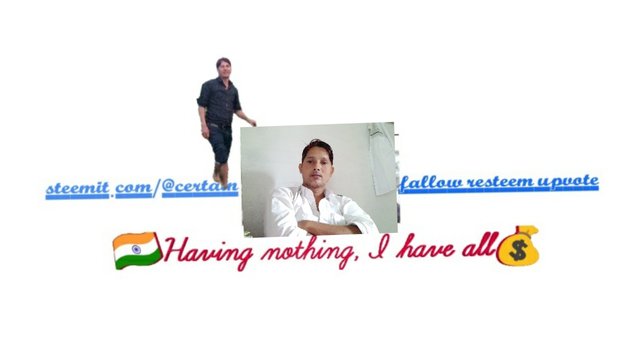 7140

Moving Around Office, Walking, Yard Work
| | | | | | |
| --- | --- | --- | --- | --- | --- |
| | | | | | |
| cm | | cm | | cm | |