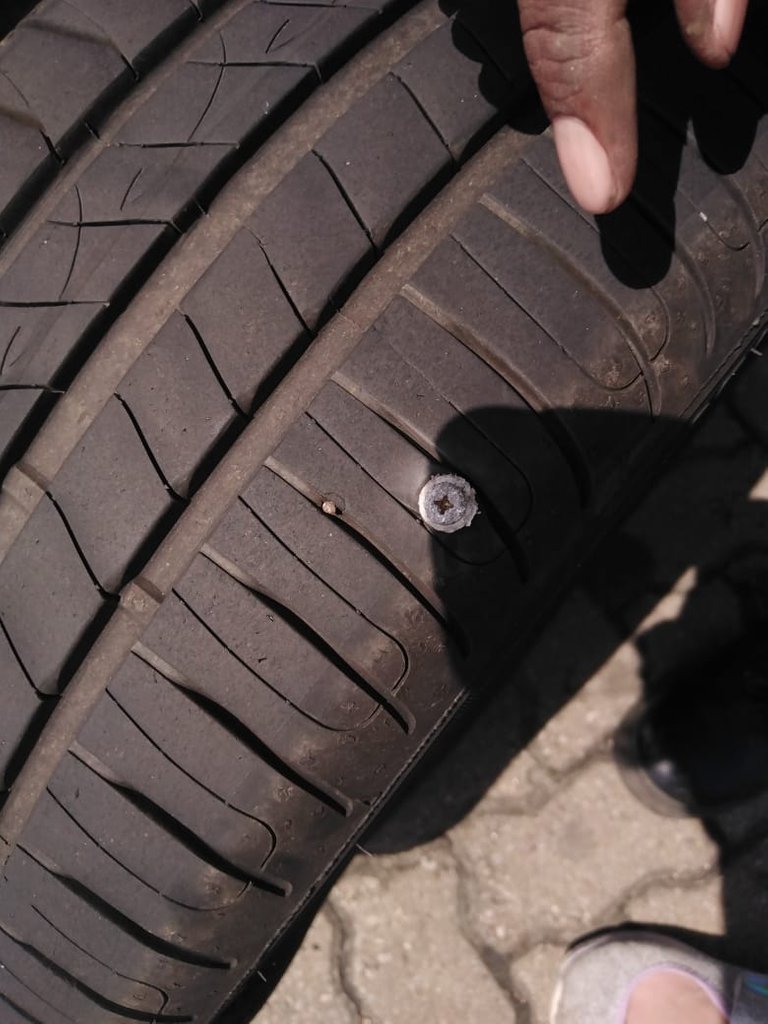 So this happened to me today....a flat tyre and do you know what was the best part of all my Jack for the car was not in the boot🤔
So I had a pickle and had to make a plan...so I called what every person will do call a friend and poof he arrived with his Jack.
So what's the moral of the story....
Always check if the jack is in the boot...No not jack from titanic.......



6432