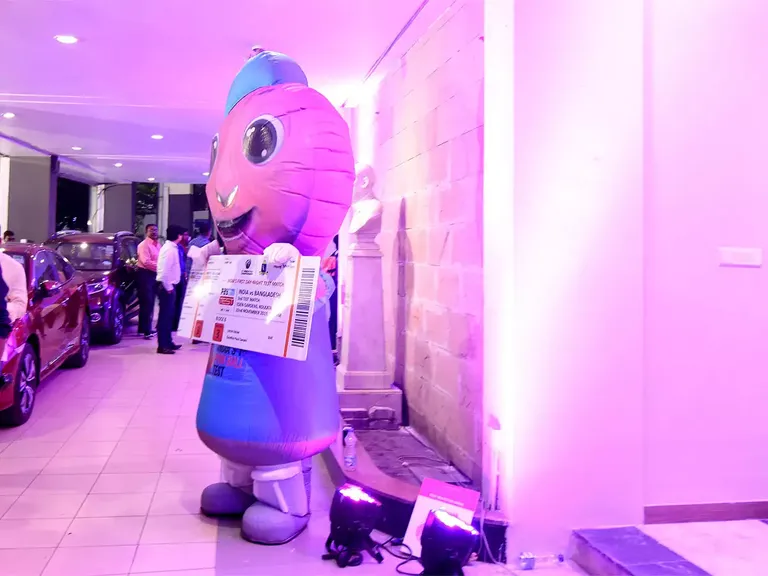 India vs Bangladesh, The Pink Test: Eden Gardens readies for historic game | Cricket News - Times of India (https://timesofindia.indiatimes.com/sports/cricket/bangladesh-in-india/the-pink-test-eden-gardens-readies-for-historic-game/articleshow/72118693.cms)
The queues of people wounds together towards the counters where they can get there tickets for this historic game.
Eden gardens went all out with the pink theme inside the clubhouse corridors for the historic game between India and Bangladesh.
What is you thoughts about this game this friday?
Comment below...



11461