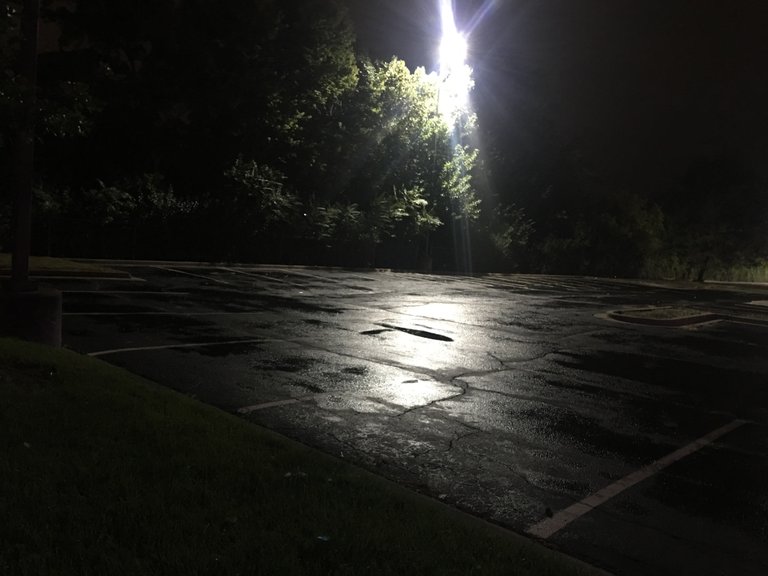 I didn't have to go to the gym Tonight and I didn't have the possibility to play Beach Vball either because of constant raining during all Sunday day.
I stayed in instead, engaging in a pretty intense intellectual work in front of my PC and Phone.
Thus, when the night hit my window with the rain ceasing by then — decided to use the opportunity and get outside for a relaxation in form of walking.
               {[[ Daily SplinterLands ]]}

Am currently in the Diamond League |.
I attached below the 14 cards that I earned by completing the Daily Quest with the Fire Splinter: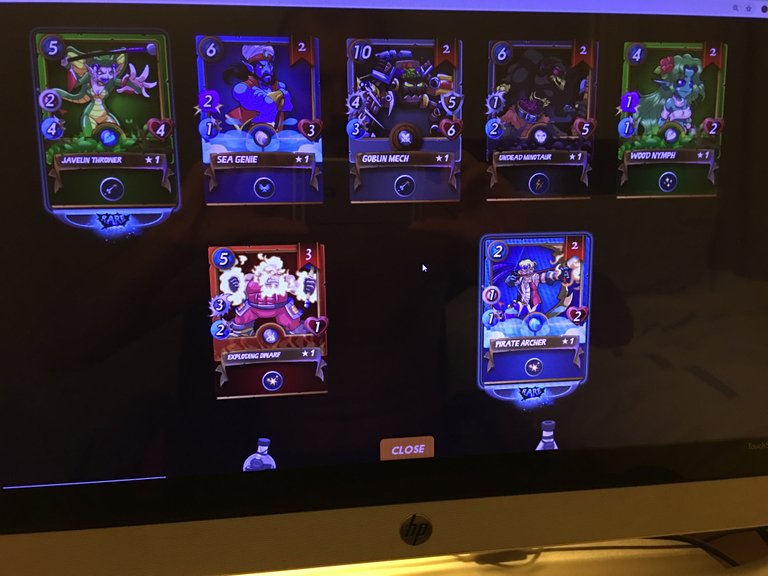 8100