And So the Craziness Continues
I just went to the store to do my normal shopping for my dad.. And yeah I had to go to 3 different different stores just to accomplish trying to feed my dad who's fridge was bare.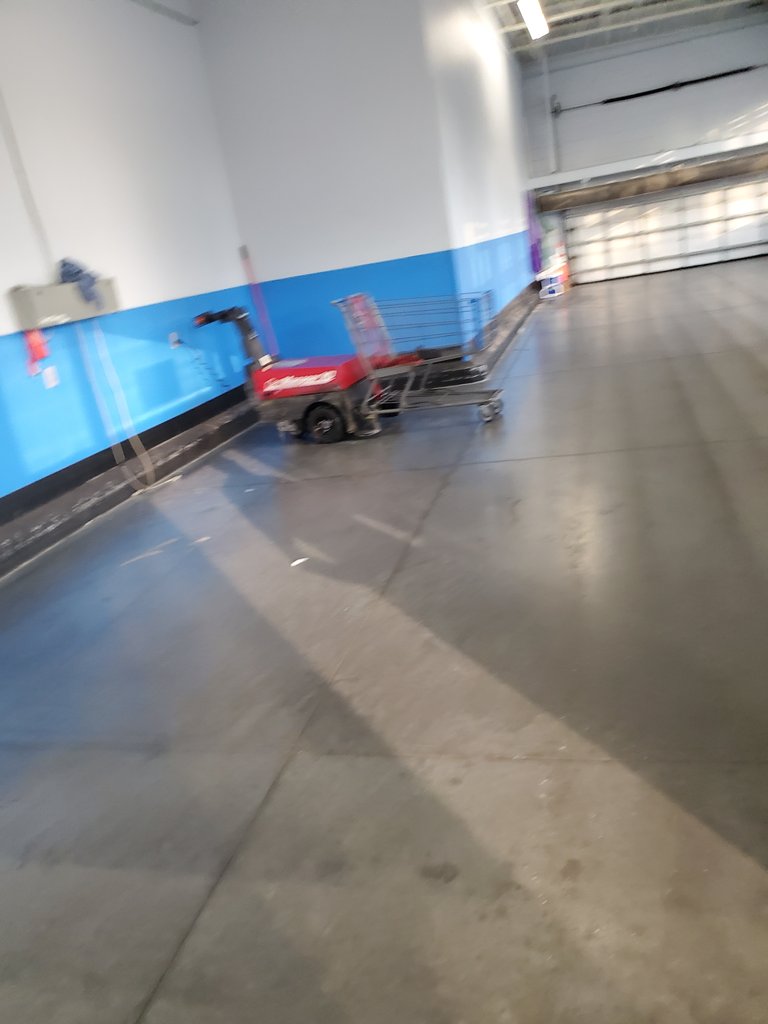 This was the shopping cart situation at Walmart...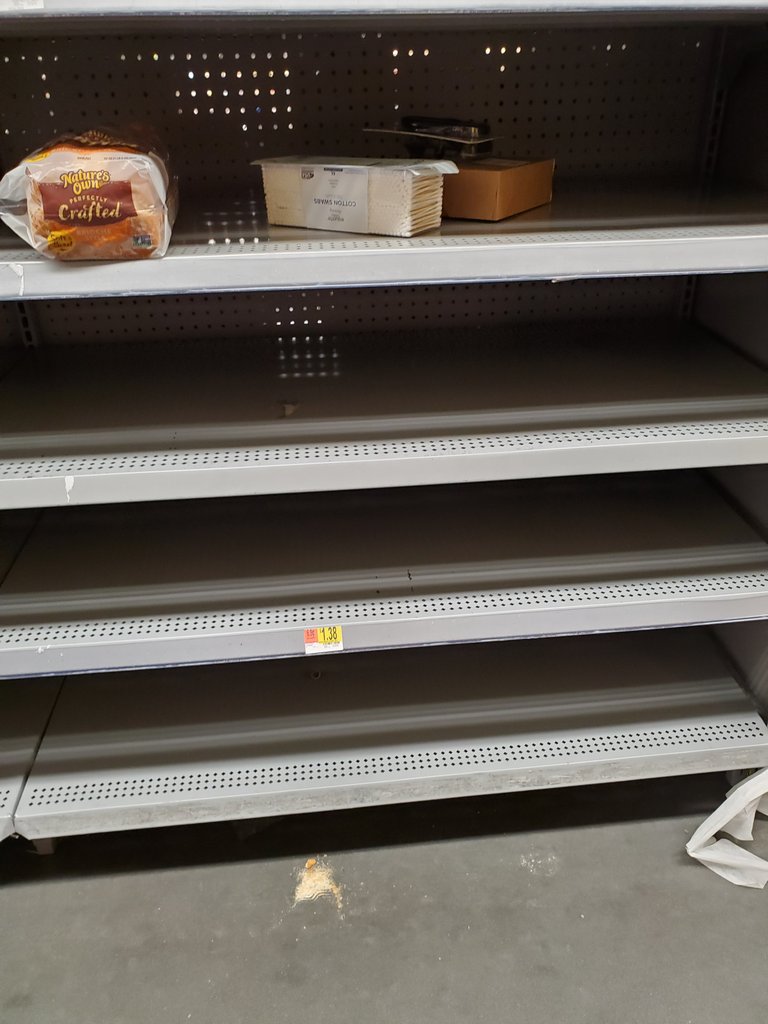 And the bread isle!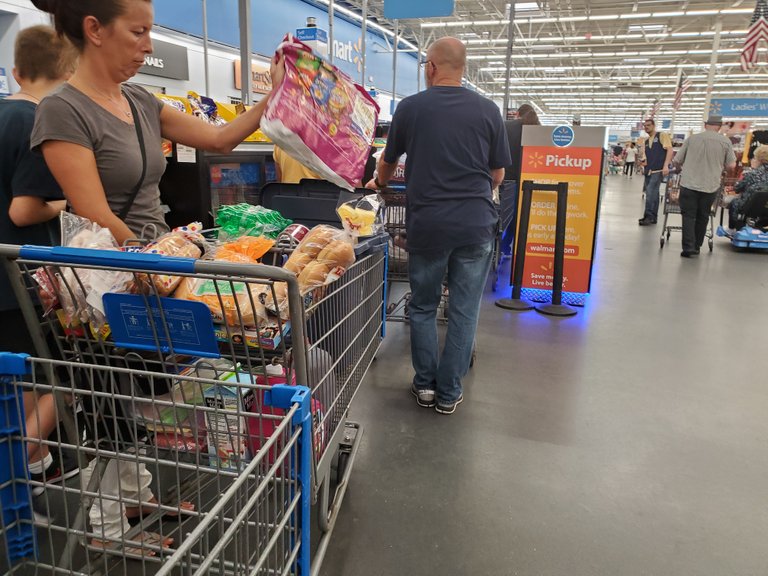 The checkout line..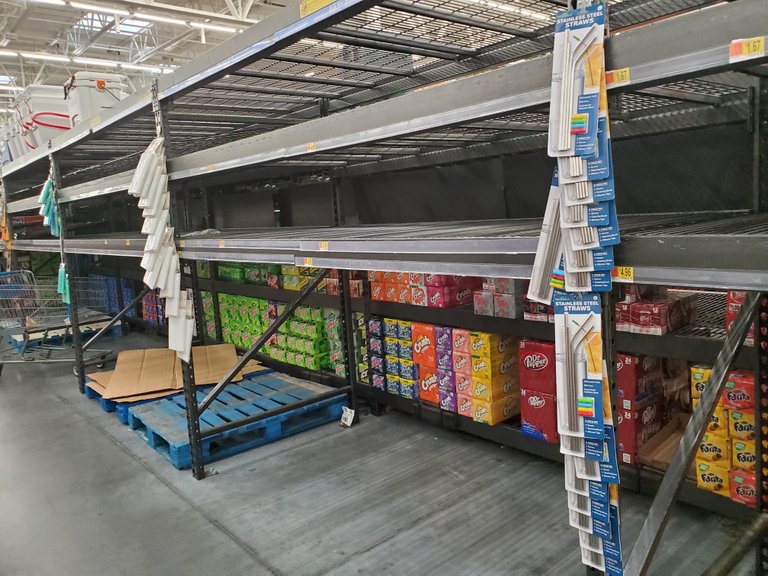 Absolutely NO WATER!
And the gas stations are all full of cars waiting to get gas!!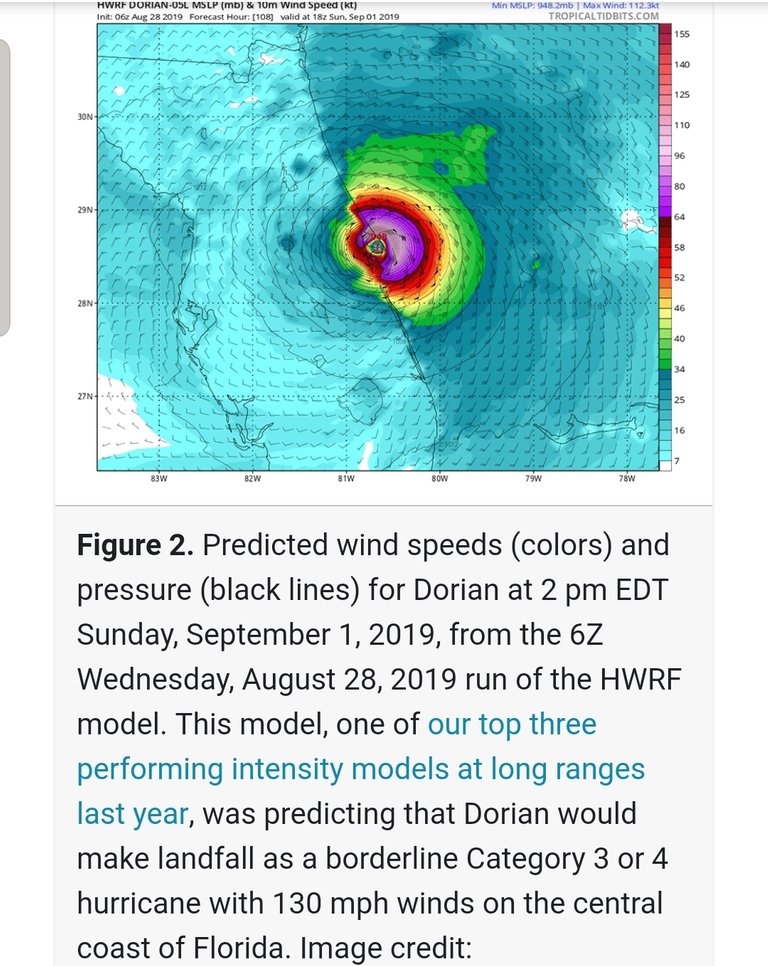 It's growing in intensity!!!!
ALL PHOTOS TAKEN BY ME ON MY PHONE AS I WAS SCOURING FOR STUFF FOR MY DAD
Thanks for Viewing... Have a GREAT WEDNESDAY EVERYONE!
Check out SteemUsa's latest posts HERE
and the Alliance's latests posts as well!





5125