My Actifit Report Card: August 4 2019
Do you ever think staying active could be a priority for you until you started using actifit?
I mean staying active using this tracker is so refreshing and exciting 💃🏽😉
If you have not started using actifit you should right away.
My day started with to church where I opted to walk instead of driving the car to church to keep me active and get my actifit fitness tracker running too, from church I went to get some things in the market, going around the market to get things is a whole lot of walking around, from trying to get the best price, best quality and also catching up with friends in the market was a whole lot os activity for me today which made me active and loss some calories too 😁, you can tell how tired I was in the market from the pictures, I was could not wait to get home to have some quality rest.
HereI am right now resting an posting my result for today on actifit .
My activity today was more of walking instead of driving the car.Thanks to @actifit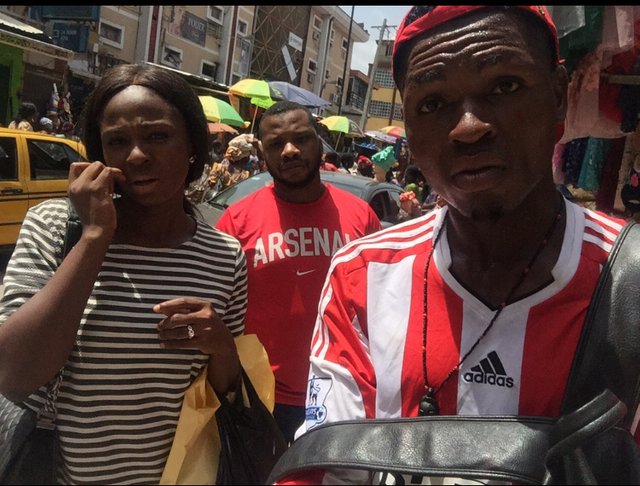 How about you? What was your actifit daily routine like? Share it with me 😁



10099