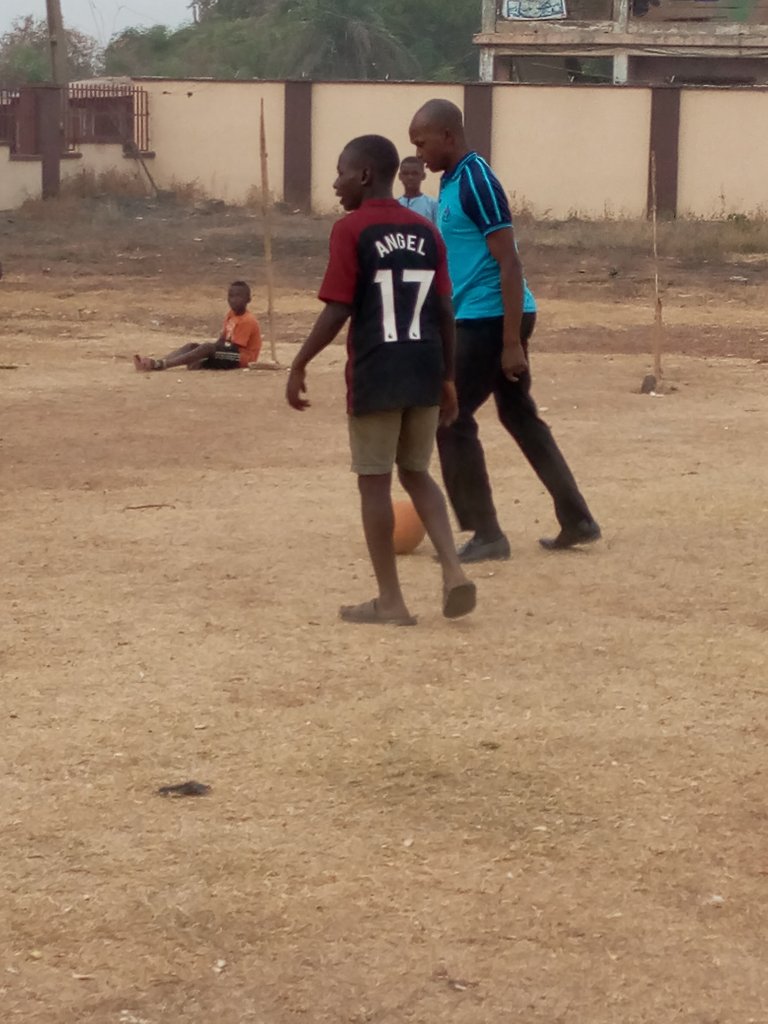 No time is too awkward for flexing one's muscles, burning calories and earning some rewards in return I guess.
It's Sunday evening and the conventional thinking is to maintain a relaxed mode in preparation for the upcoming Monday.
For me however, it was a time to get some rewards so I got on the field, played football for a while and walked down the street for some minutes savoring the cool evening breeze as l went.
It was a great way to sight see nature's endowments and the events across the street for that evening bringing even grater relaxation, at least by my thinking.



5064