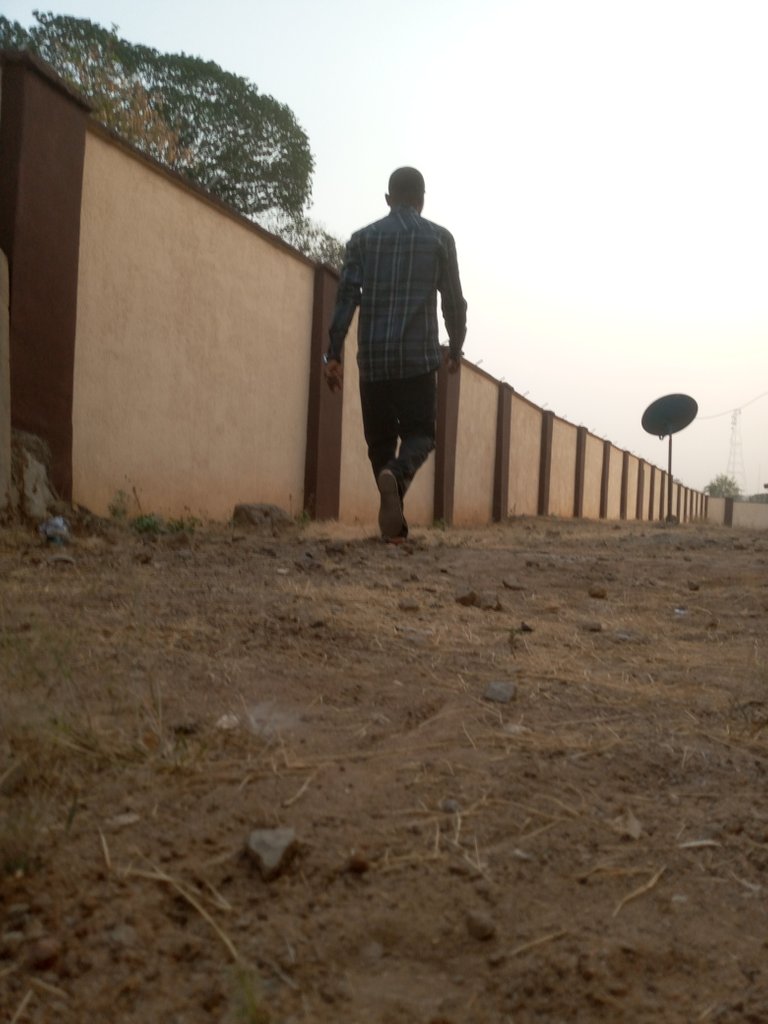 It all started very early today.
I purposefully stayed awake all night setting the stage for the year ahead of me. The Ts needed to be crossed and the Is needed to be dotted.
It's a weekend and for me, there's no work. So I've planned beforehand to maximize the night season and then catch some sleep later on in the morning.
That was exactly what I did. I took lots of notes as I got inspired with lots of ideas cut across the different ramifications of life.
What project and goal to attain for the year and how to attain it, were all documented in specific terms.
This isn't the first time engaging in such a task. It's Just that what's already on ground needed to be built upon.
There is considerable progress with the work already.
I took ample time to rest during the morning and afternoon hours. The day appeared very short as evening soon approached.
The cool of the evening was a good time for me to walk down the street for a couple of minutes.
In all, it was a refreshing weekend for which I am very grateful.
Thank you for reading and see you soon.



10297