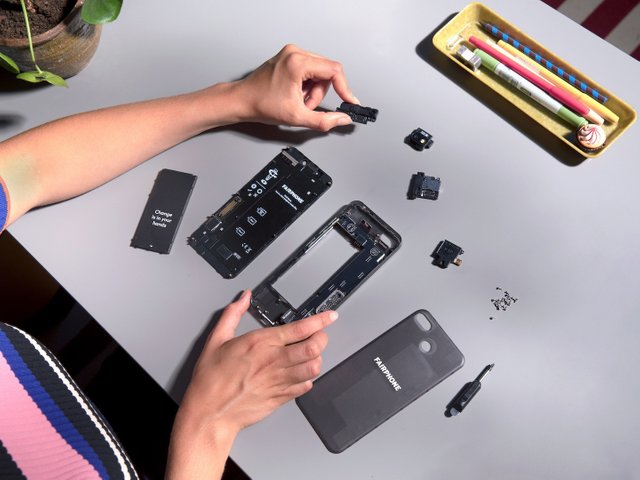 Fairphone 3, the phone that dares to be fair, was just announced.
With statements like
"Made with care for people and planet. It's got everything you'd expect from a great phone — and so much more."
or
"We are the first smartphone company to integrate Fairtrade gold into our supply chain."
it sure sounds interesting.
Do you take a manufacturer's environmental record into account at all? Let me know in the comments!
You can more about it on their official page:
https://shop.fairphone.com/en/?ref=header&amp%3B&&



5144