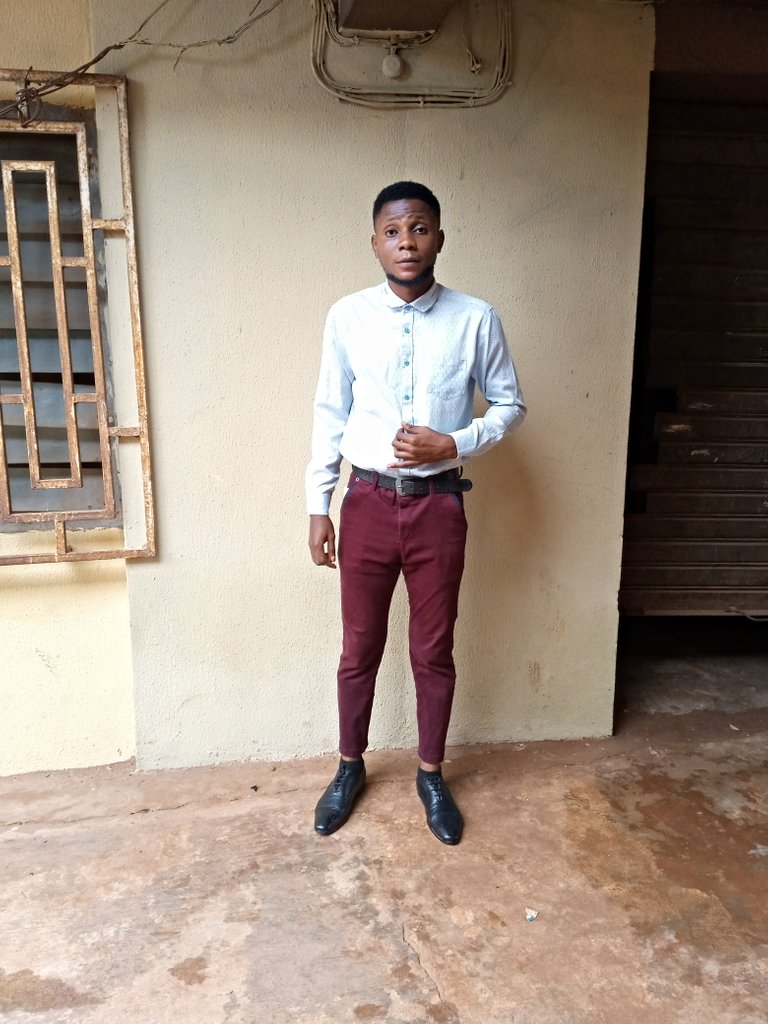 wake up very early today because today is Sunday and I will be going church. My plan was to jog and do some chores but It was so cold but I still went out for jogging and when I came back I was tire but I still force my self to do the chores.
On my way to church these are pictures I took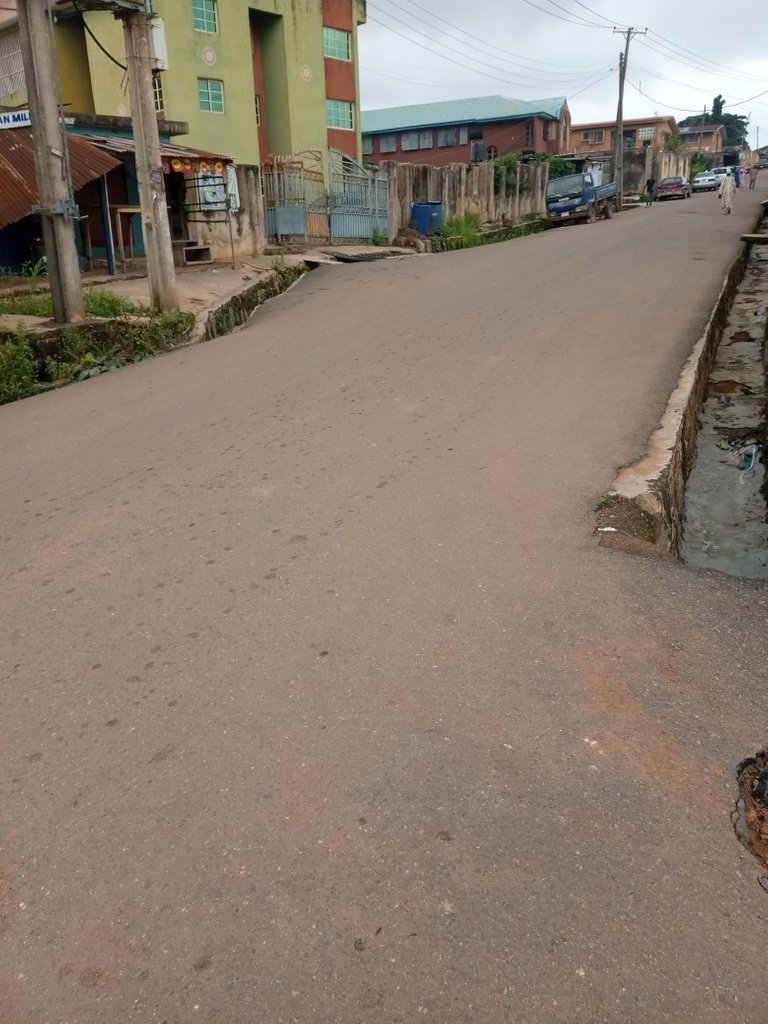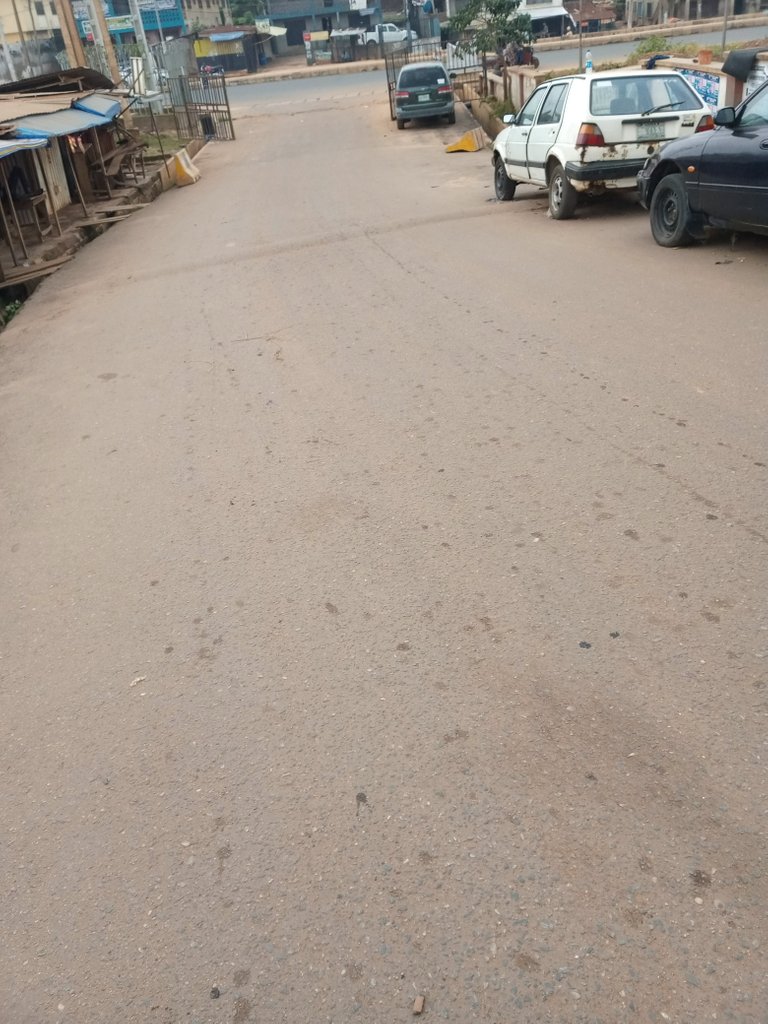 Thanks for your time.



5827