Greetings to all parishioners and to all telosians.
My day was stressful, I wake up early today but I could not jog because it was rainy but I did some house chores before going to work. Where am observing my siwes is not that far from home so I trekked from home to work and from work to my house again. Now am tire and this will be last thing am doing today before going to bed and today I will be talking about complainant prayer.
God is not a magician and you might pray without a quick answer, no matter what we are going through right he is with us and he has a perfect plan for us so that we can save but most time people don't pray with faith.
God want us to be praying with faith but most time we pray with complaint, murmuring, regret and nagging. Rather, we supposed to pray to God with our whole heart and accept the out come because he knows the best for us.
Faith is all we need so that our prayer will be answer and not by praying because we just to pray or praying with regret.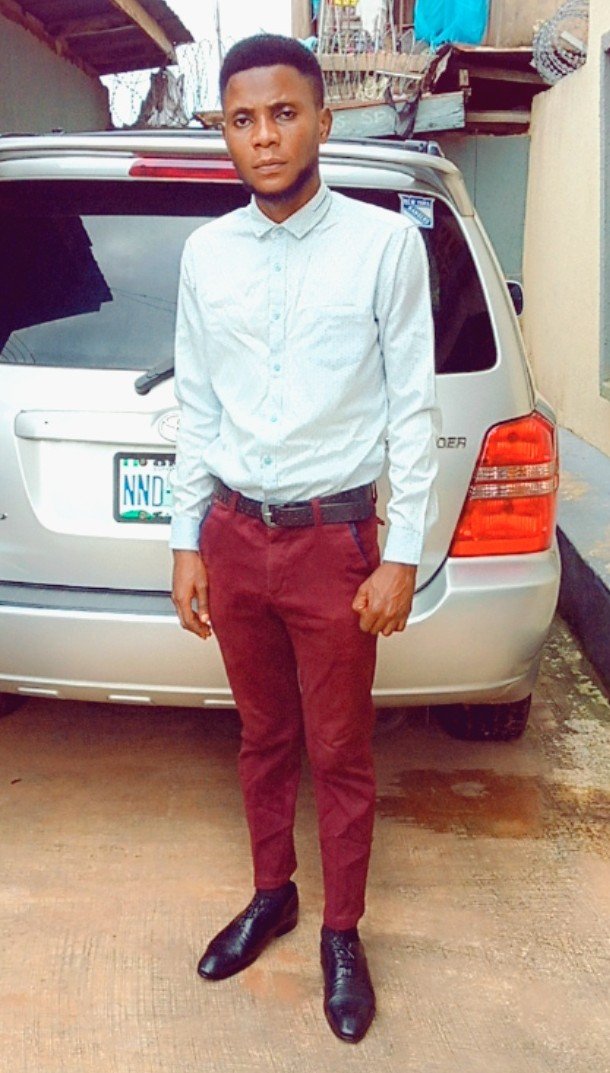 Numbers 11:33
But while the meat was still between their teeth and before it could be consumed, the anger of the LORD burned against the people, and he struck them with a severe plague.
God is sufficient for us, you might be living in sin and you are fine but God's anger is different, God don't get angry like man because it is long suffering.
God will never leave his own people and we have a lot of example we can refer to in bible which shows our God never fall, when we are praying we should pray by faith and not by complainant, we must accept the outcome of prayer with humility.
Thanks for your time.




5009

House Chores, Jogging, Walking