I didn't get a run in today or the last few days. Had family come visit since it was my birthday. WooHoo for the 32 haha.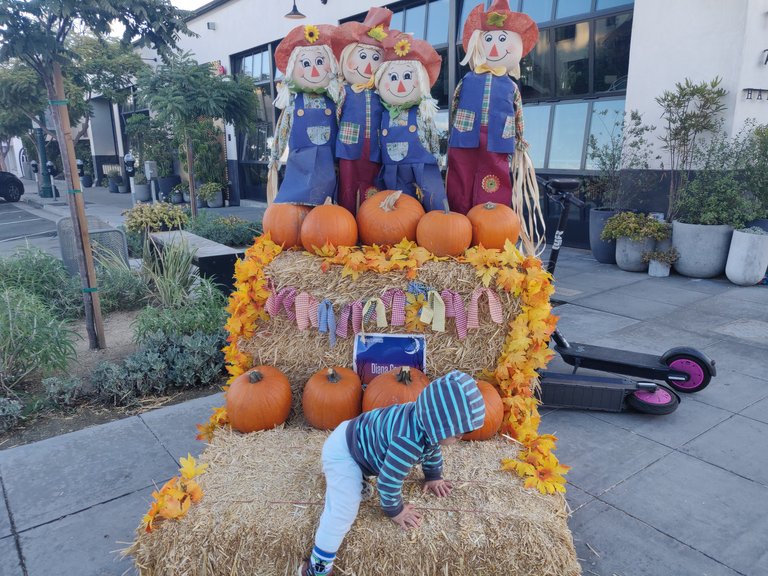 Went out with the kiddo this morning and was unable to get a picture of him. Oh well he had fun climbing on everything!
During the afternoon, when my kiddo took a nap I went out to the park to shoot a few baskets. Ended up playing with some of the local kids (High Schoolers). Was able to show off some of the skills I still have!
Didn't wear my Fitbit though since I'm always worried that I might hit someone with it. I took it off and played without. I would have reached 10K steps if it wasn't for that!
Anywaya, I'll start my running again tomorrow!


6139

| | | | | | |
| --- | --- | --- | --- | --- | --- |
| | | | | | |
| cm | | cm | | cm | |