Yesterday morning was tough, I was feeling sick and was not sure if I will be better but thank God I got better and could do almost everything I've planned for yesterday.
Had to give up walking but I did my usual cycling, 35 minutes, 17.24km. I guess this is a new PB. Also did my core muscle training with weights sitting on the Swiss ball. I'm feeling my muscles this morning but it's not pain. I'm not there yet but there's no rush, no reason to do it fast, better do it right.
Today I'm planning to resume walking again. Plus I need to change my eating habits. This was a warning sign, could have ended much more worse and then I would have been in bed for three days half dead because of the pain. I need to take this seriously and get on my diet which is not equal to the weight loss diet.
Good news Actifitters! Yesterday someone I'm following just shared a post published by @costanza. We've got a Free Actifit Thumbnail Image Collection we can use for our actifit reports. It's a very cool collection, full of goodies. Today I'm going to choose one, tomorrow another one and try them out all. Thanks again @costanza for this, it's a big help for those who care.
Ok, for some unknown reason I can't copy the code, I'm going to try to edit my post later on from my laptop and paste the code. Anyway, you should try to use these thumbnail images in your own actifit report and make this place more enjoyable.
Till then I'm going to use my own photos, as usual.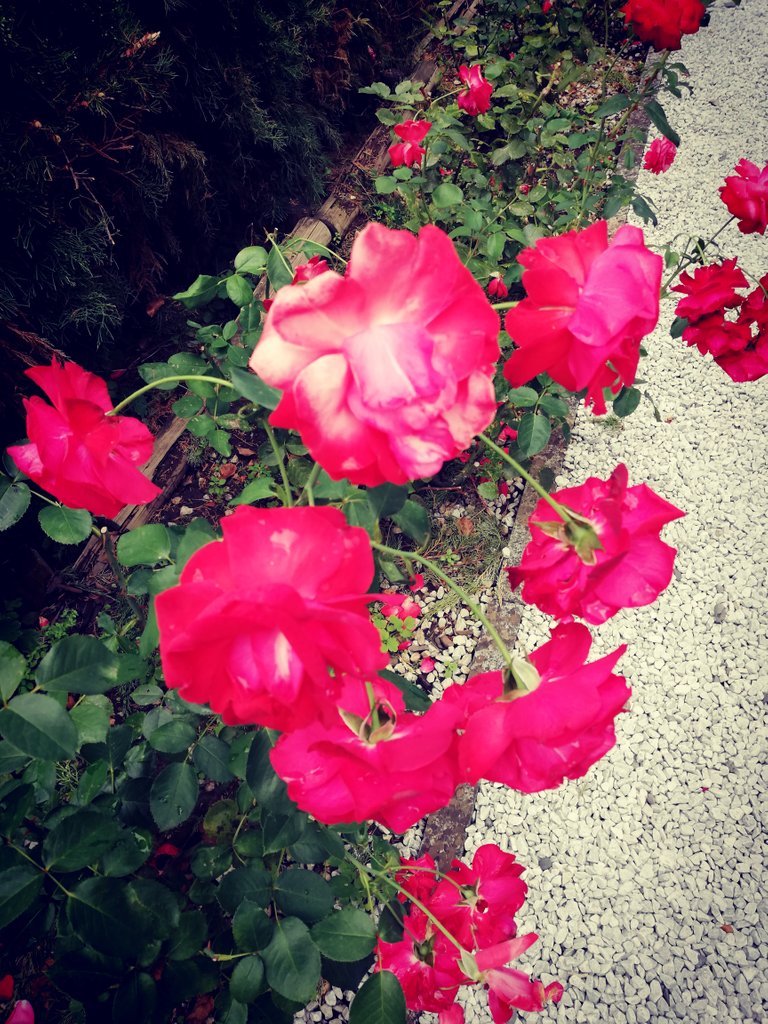 Roses, photo taken with my favourite blue filter.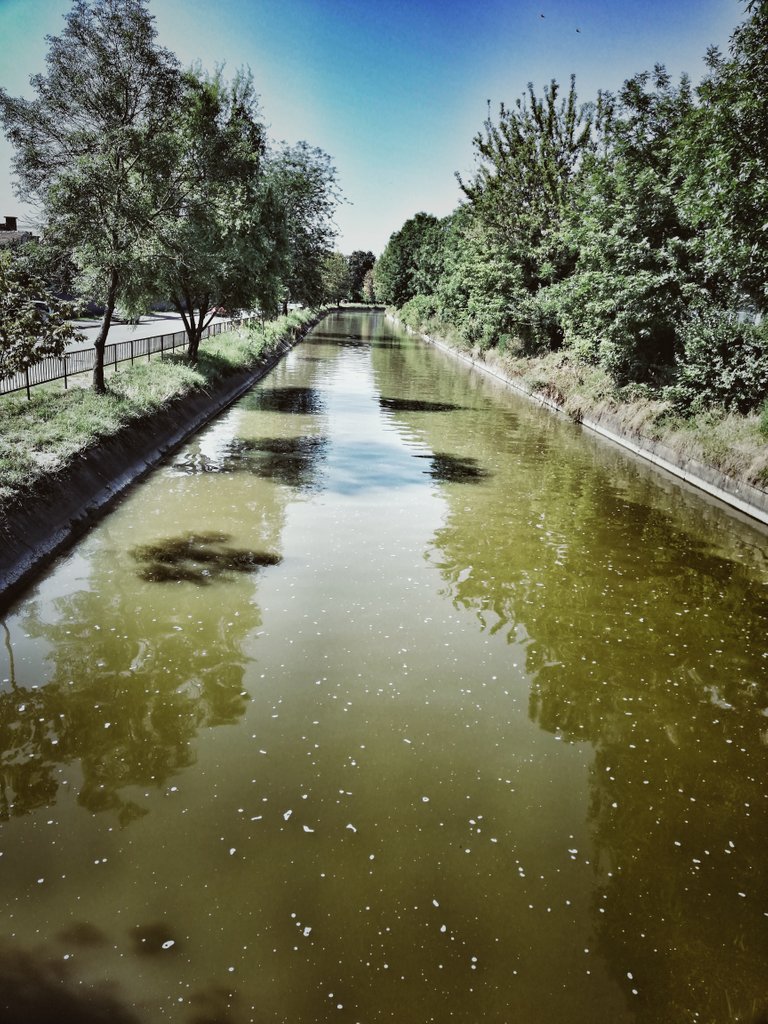 This is the canal, photo edited and played with different filters.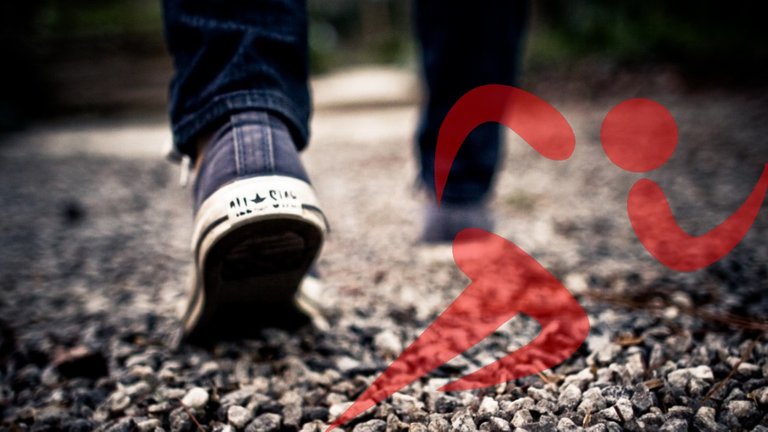 Later Edit. I was able to edit my post on my laptop and am trying to use now one of the thumbnail I selected for my post. Let's see if it is working.


5388