Today I'd like to address Actifit users again. I've done it in the past and doing it again and again hoping someone is going to read my post and join the community instead of being an individual that couldn't care less.
Actifit has launched its app way before sportstalk tribe showed up. All you had to do was download the app, use it to track your steps and post your report before midnight. Conditions haven't changed unless you consider the possibility of posting your activity the next day, that was added a couple of month ago.
Actifit is curating posts based on number of steps and content. This means you can post your step counts without saying anything in the post as the template is ready to use. Or you can write a nice post about your day and sport activity and upload some photos as well. It depends on you. Actifit prefers nice posts with good content.
I'm curating actifit posts manually almost every day to encourage users to post quality content. There are plenty of posts but unfortunately not every post is what I call quality post. My expectations are reasonable. A few paragraphs describing your day and a photo is not really difficult to post I believe.
Now that Actifit has teamed up with Sportstalk, when you post your Actifit report #sportstalk tag is added to your post automatically, plus if you get an upvote from someone with a considerable sports token stake, you get sports tokens as well. But this is just the financial aspect of the story.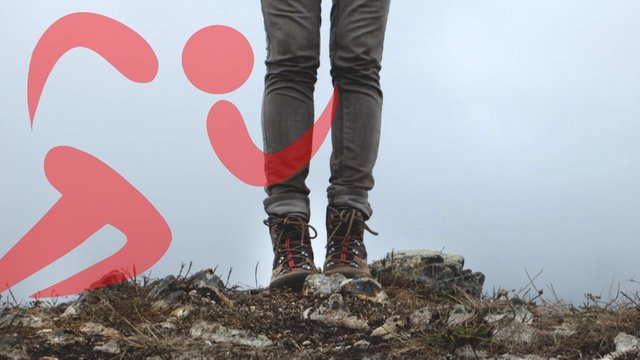 There are plenty of users who consider Actifit posts spam and are fed up with them. I don't blame them as it can be frustrating seeing the same effortless posts, the same template with one or two lines every day in your feed repeatedly.
There are many tribes here and each tribe/community is trying to get rid of spammers, cheaters and maintain quality. This is the only way a tribe can survive long term. The community is made of individuals and we all have to do something in order to have a healthy tribe.
I'm going to continue curating Actifit posts manually as often as possible, meaning daily if possible. I'd like to read and curate your post, give you some sports tokens, so we can grow together and grow the community as well.
What do you say? Are you in? Let's make these tribes the best.