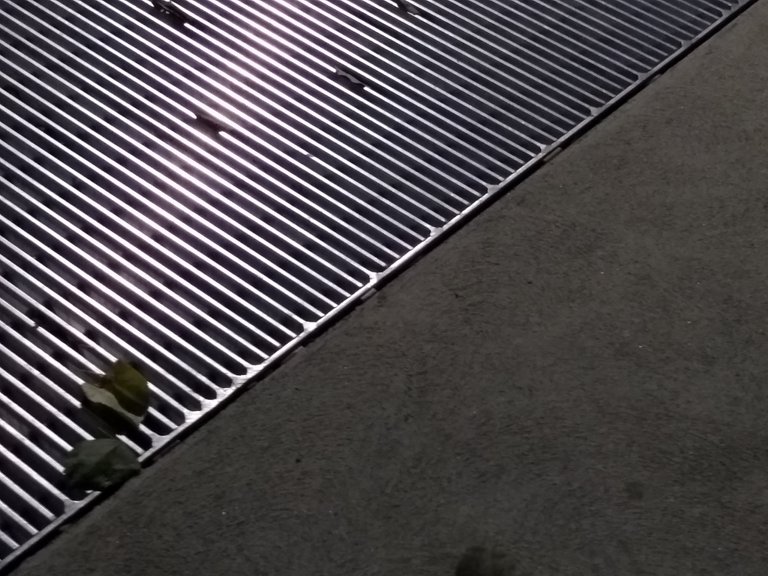 The words "Free at last!" Bounced around in my head after taking the last final exam of the week. The picture above captures the roughness of this current semester, followed by the smoothness I feel right now.
Heading out to pick up some packages today, made me realize I now have time to relax and do nothing at all for a change. We will not make the mistake of choosing a Tuesday evening class, followed by a Wednesday morning course. That made for tight deadlines and some last-minute scrambling this Fall.
Went to Dunkin Donuts and tried their new plant-based breakfast sandwich. Not ready to switch over just yet as these things need some seasoning added to spice them up a little. Once they accomplish that, I could see the masses gobbling them up.
Tonight, Netflix and Amazon Prime Video will duel to see which one can win my attention for the evening and then off to blissful sleep where I'll dream of crypto-sheep jumping over the moon. :)



5169