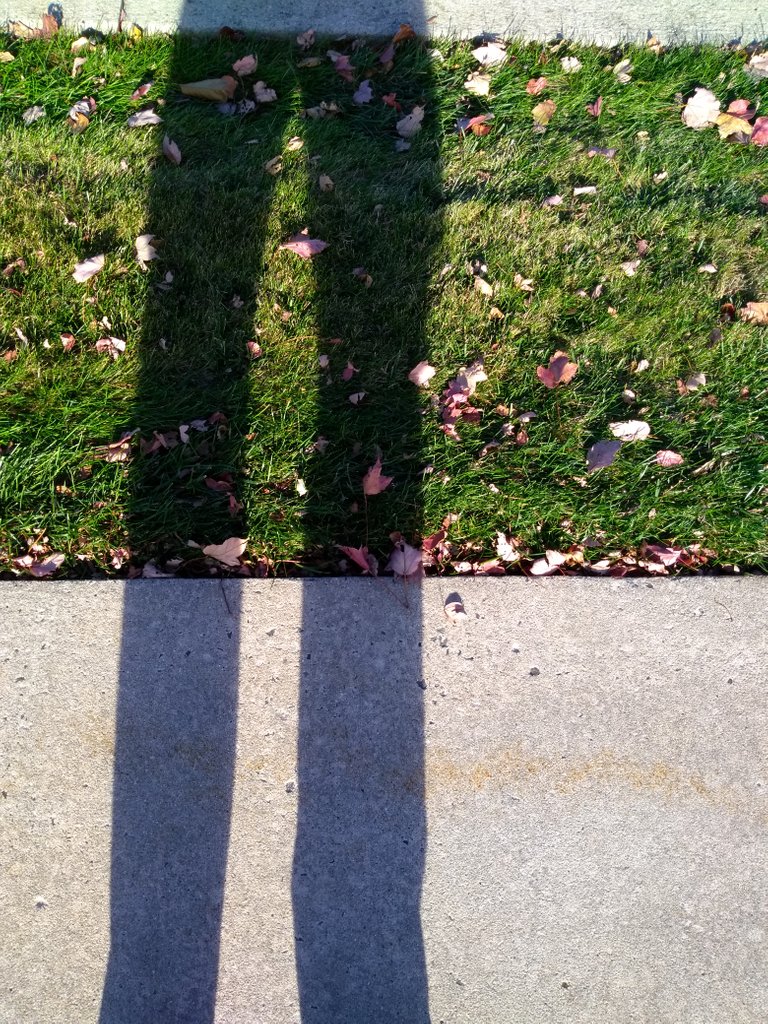 It began with a crack. A fine line barely visible to the very naked eye. My bank card started to separate at the lower left corner next to the chip embedded inside. This nesessitated a trip to the bank for a replacement card.
My old one doesn't run out until next year, but I was worried it would break when pulling it out of the ATM machine, and if that happened on a weekend when my branches are closed, that would make for a dicy few days...
So we take it in, and now instead of waiting for a new one in the mail, they just stamp you a new one right there. All good, right? Not so fast...
I try it out at the supermarket and the "dip" slot screen says "Chip Card Not Read." I have to swipe instead. Head on over to Walmart for a Hershey's bar and the card isn't read at all...
So, back to our friendly neighborhood bank we go, to get yet another card made. That's when I find out that the cards made locally are of a lower quality than the ones that come in the mail, which is why it felt loose in the dip slot.
As a backup, I ask for my old card back. You know, the one that actually worked? Cracks and all. The clerk tells me to try it again tomorrow, and if I still have the same problem, he can order me a new card in the mail.
That's when I decided to tell him all about cryptocurrency and STEEM seeing as how all of this is avoided on the blockchain. Wouldn't it be something to make a new crypto-convert at the bank? Fingers crossed on the new card! :)



5032