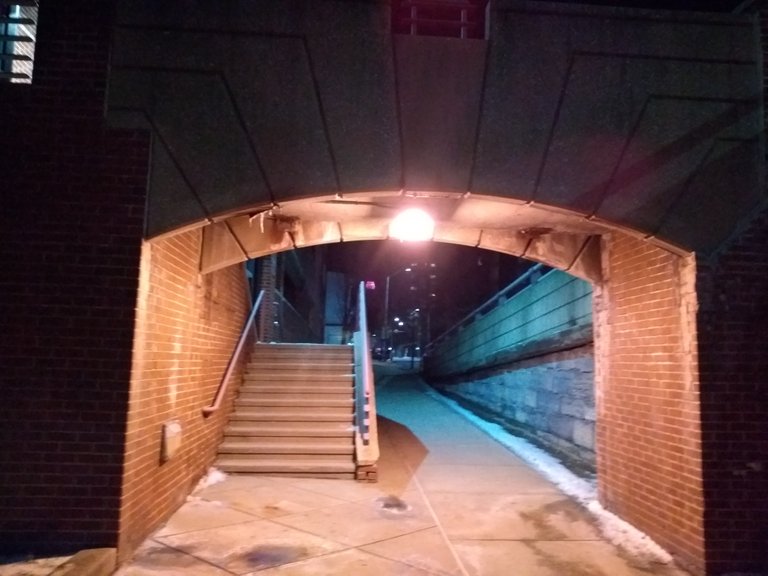 It's that time of year again. Getting back into the swing of things on campus and filling my head with all that good stuff. The jostling crowds surging forward to get the best places in line, almost made me wonder if they were handing out free cash at the school bookstore!
I don't think I've done this much walking in at least a year, and quickly approached 10k steps which hadn't happened in quite awhile. Got to the lunchroom early and was able to get some homework done. My vow is to not fall behind as I've seen others do, as it can be hard to catch up.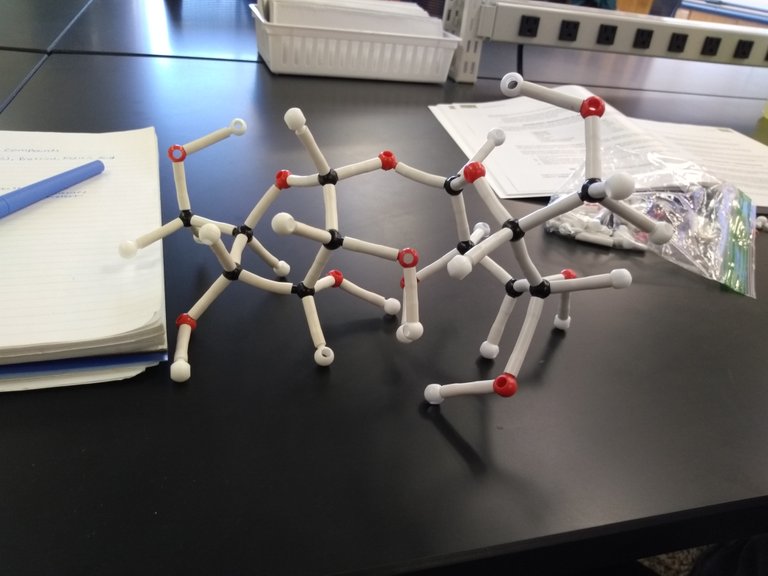 The BOX room...
They had us build these models in the lab and some of the students noticed a funny odor coming from a locked room in the corner. We could see boxes of something, turns out that is where the "specimens" are stored... I don't think any of them will be visiting there anytime soon!
My plan is to stay on track as I love learning new things, so if you don't see me posting as much, classes are why. With the uptick in the price of STEEM, I'm really pumped about where we're heading this year in crypto!



10144