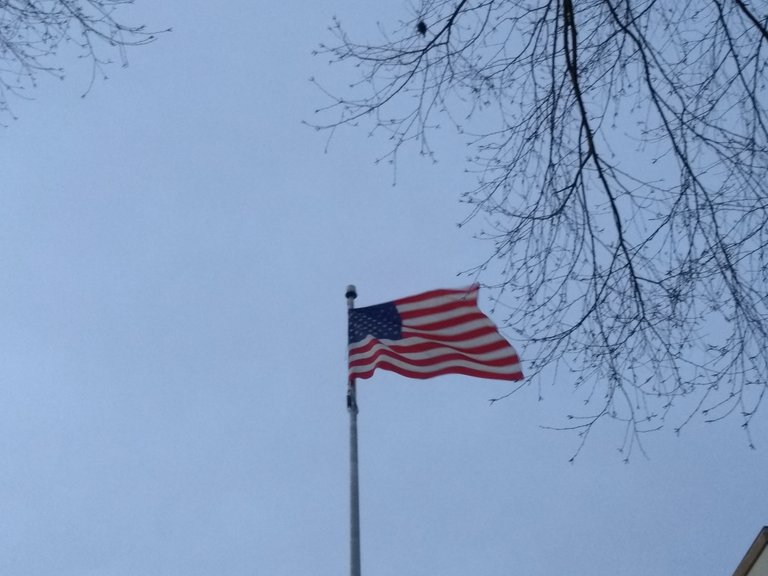 I've been watching with concern the events in China and their brave battle against the Coronavirus. Almost 1000 people lost during this growing pandemic with seemingly no end in sight. Seeing all of the empty streets in Wuhan and the effect on commerce, made me wonder what might happen if the same thing occurred here in America.
Food and medical supplies almost depleted, watching scenes of exhausted doctors, nurses and other professionals, spurred my own preparations.
Headed to campus and am now seeing more than a few people wearing surgical masks when out and about. Made the decision to beat the rush and collect some provisions just in case.
As I was shopping, a couple asked what I was doing. I told them with the situation being what it is, it never hurts to be prepared. The lady started laughing and walked away. The husband seemed to get it. She is an example of the type of person who is never ready when the SHTF.
Better to have it and not need it than to be caught flat-footed. I really think if things get bad, you can't always rely on government to take care of everybody. So I got my steps in doing the right thing. I can only hope this Coronavirus will Peter out soon, without any further losses. Life truly is precious.



5206

Daily Activity, Shopping, Walking